Laundry inventory pillows were used in colonial time.
A straight pin was affixed to the appropriate number
beside each item sent for washing.
After the items were cleaned,
the pillow and pins helped to make sure
everything was accounted for.
******
I decided to create a laundry pillow
in relation with Laura Ingalls's wardrobe .
Pattern available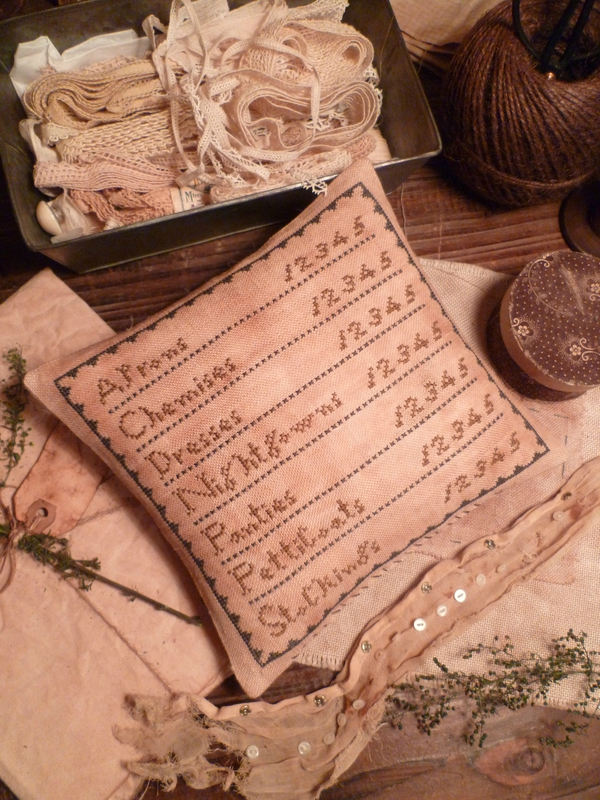 Enjoy stitching my friends !!!