made of bits of silk and white flannel"
Laura Ingalls Wilder (Little House in the Big Woods)
My new pattern is available HERE
( Completed Roll: Sold, thanks)
Pic 1: Roll "closed"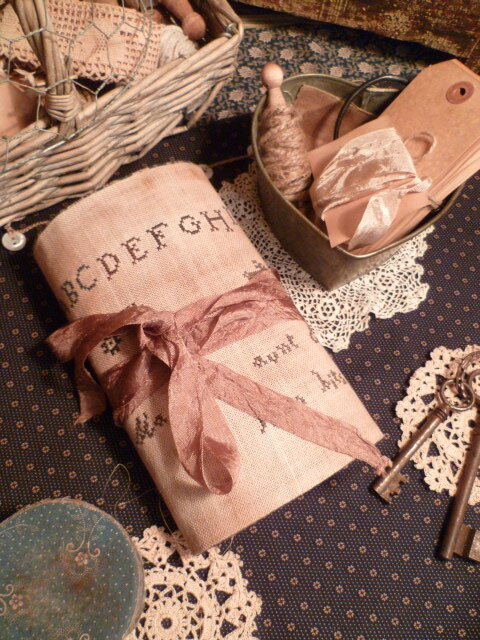 Pic 2: Let's start to open the roll ... .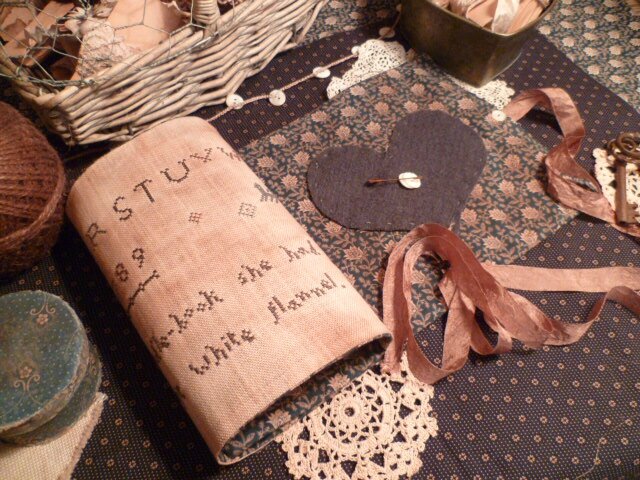 Pic 3: The inside of the whole roll ...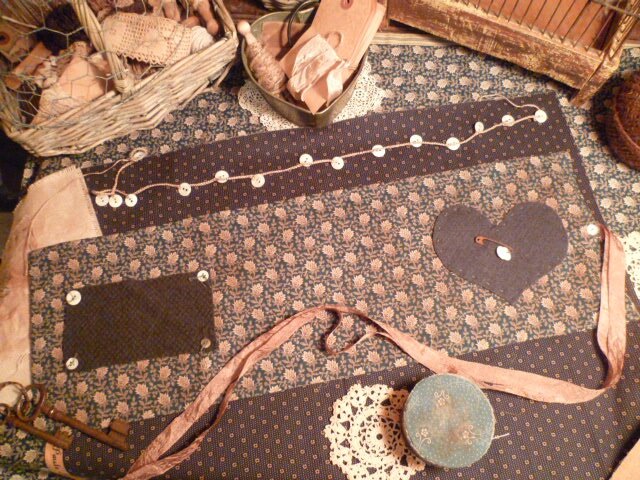 Pic 4: The outside of the roll ... I love alphabets and sentences ...
Thanks for visiting ! I hope you enjoyed your visit !!!