09 janvier 2017
I sew those two little ditty bags yesterday afternoon ...
It could be nice to fill them with heart-shaped cakes,
chocolate
or little messages
just to say "I love you"
******
SOLD, thank you !!!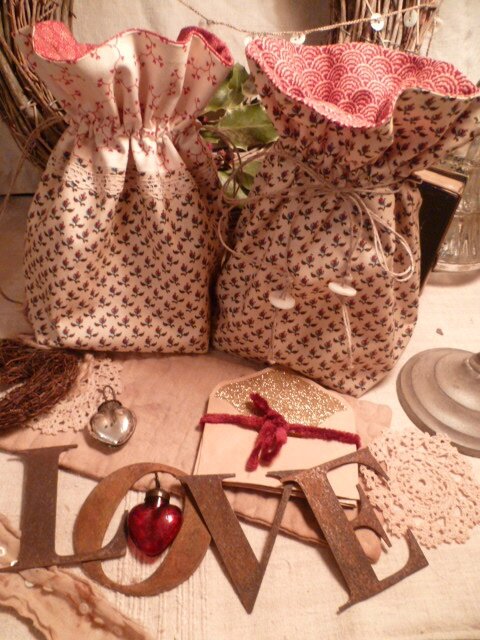 Have a great Monday !!!!
01 juillet 2015
using prim' fabrics ...
My love for blue fabrics will never fade away ...
**********
Sold, thank you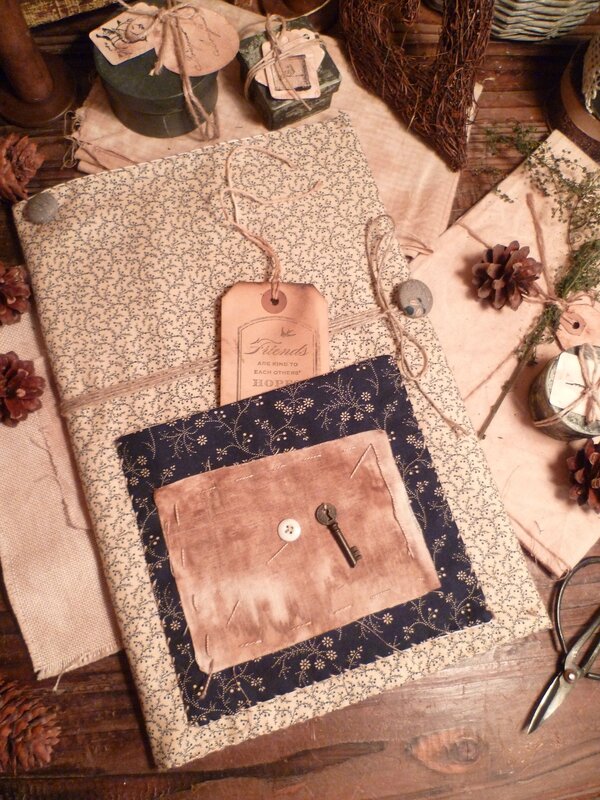 Happy sewing !!!
10 juin 2014
My love for the American Prim' Style keeps growing ...
no doubt, I am totally hooked by the prim' style
and I cherished each prim' piece as a precious treasure !!!
This little pillow was inspired to me by a collection of vintage labels:
it is very simple but it would look great in any prim' home !!!
E- Pattern HERE
******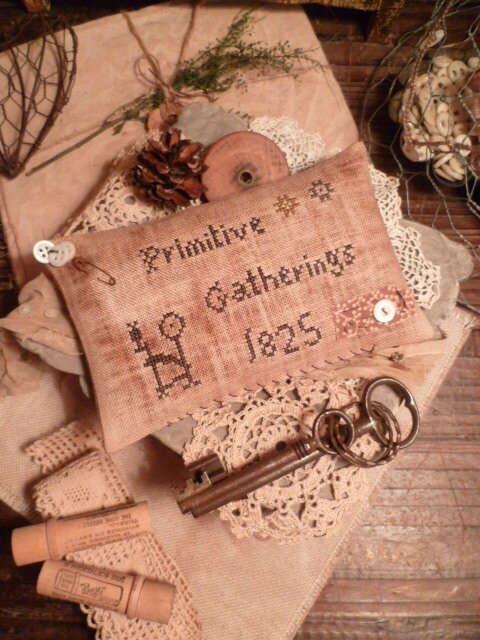 Have a creative day !!!!