11 février 2017
With Love
Happy Saint Valentine's Day in advance !!!
Pattern available HERE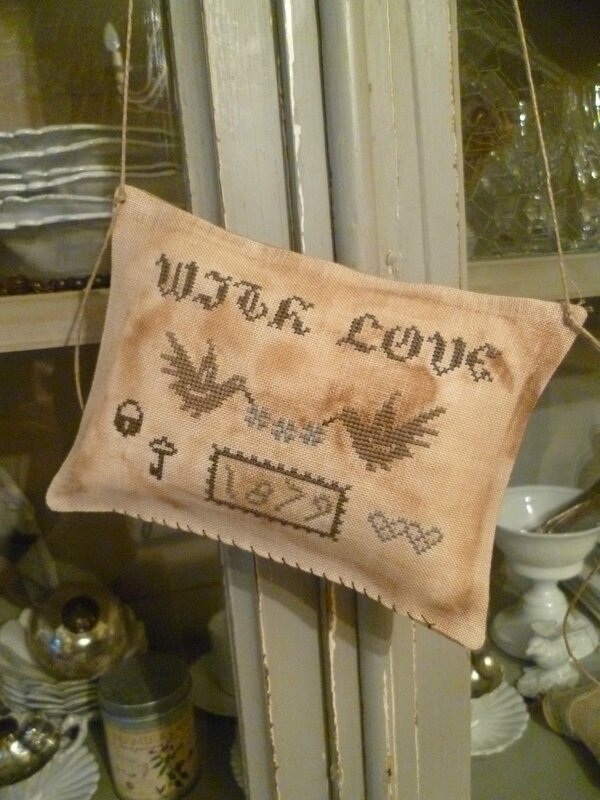 06 février 2015
Just to celebrate L*O*V*E ...
And just to use some scraps of linen, I did those little ones ...
(no pattern ...)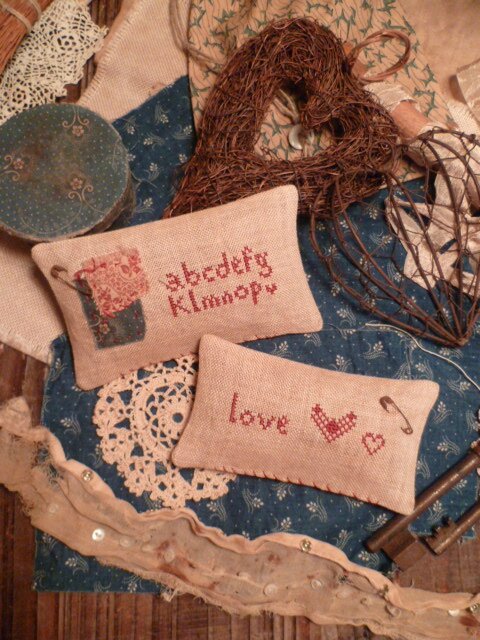 Happy Stitching my dear friends !!!
Two hearts, one decorated tag
and two sweet angels
Sold, thank you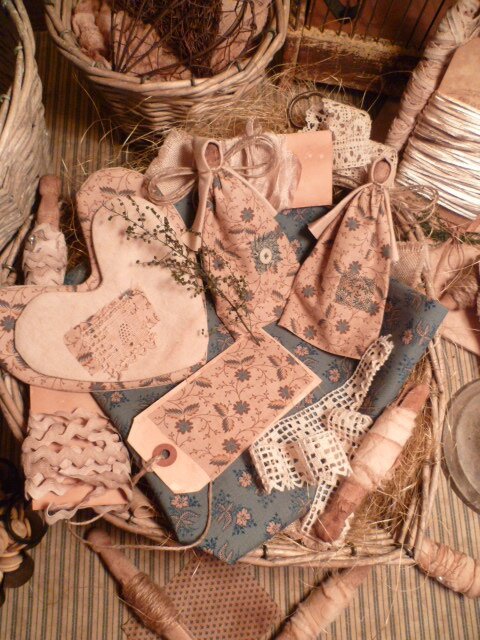 Have a great day, my friends !!!