09 janvier 2017
I sew those two little ditty bags yesterday afternoon ...
It could be nice to fill them with heart-shaped cakes,
chocolate
or little messages
just to say "I love you"
******
SOLD, thank you !!!
Have a great Monday !!!!
16 mars 2015
It has a nice size so you can store many little things ...
or simply ... Easter chocolate !lol
Enjoy stitching !
*******Sold, thank you !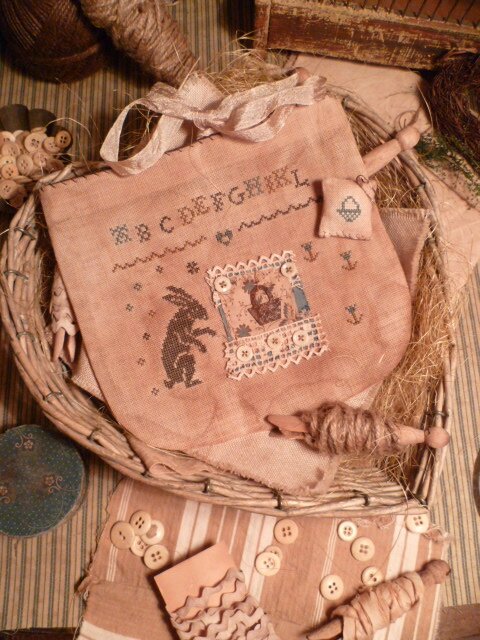 Have a great day !!! Love xxx