07 juillet 2015
I'm still in love with blue fabrics especially Civil War Fabric reproduction
and I am now in love with copybooks covers
and little notebooks covers !!!
*****
SOLD, thank you !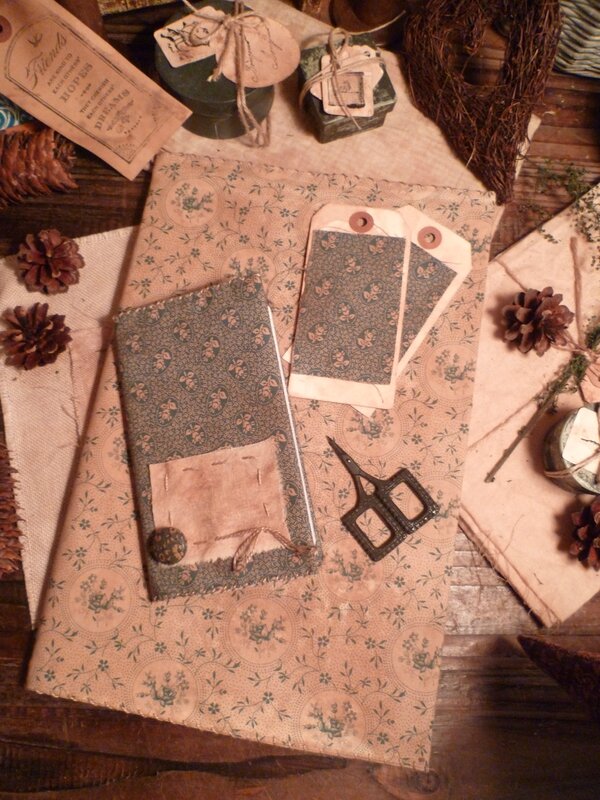 Enjoy sewing my dear friends !!!
19 avril 2014
Happy Easter to you my friends !!!
******
Sorry, we are sold ! Thanks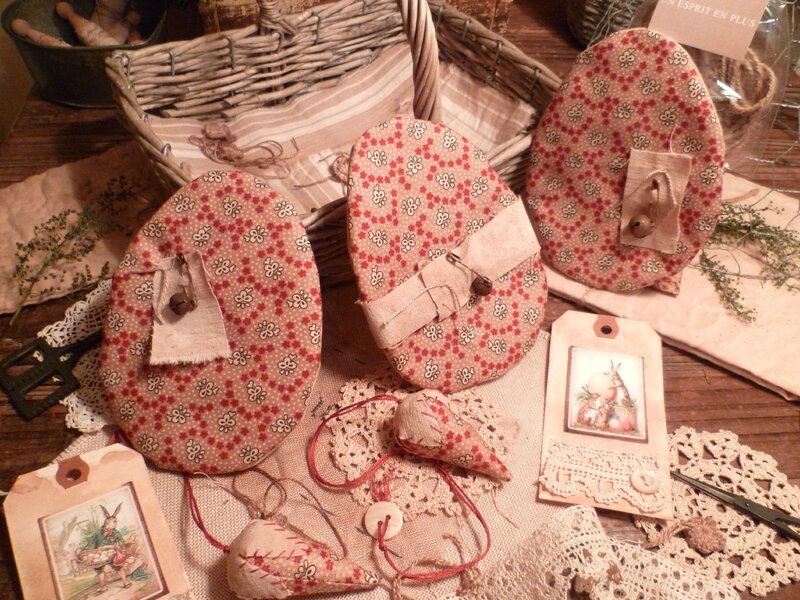 Click to enlarge the pics !!!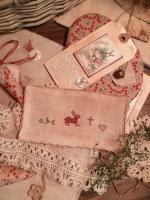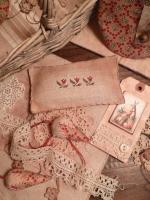 Have a great Day !!!
07 décembre 2013
The process is a bit long but quite simple
First I stain them with walnut ink, dry them with a hair dryer then
iron them and finally stamp them with my favorite wooden stamps !!!
*****
Happy crafting !!!!
*****
See all my e-patterns on my ETSY Shop