01 août 2015
I don't like throwing the slightest scrap of my favorite fabrics
so I decided it was time to sort them in different piles...
scraps for tags, scraps for clothespins, scraps for berries of different sizes etc ...
I finally decided to start sewing on a rainy Sunday
and I had a beautiful batch of berries ...
Here they are !!!
*****
SOLD thank you !!!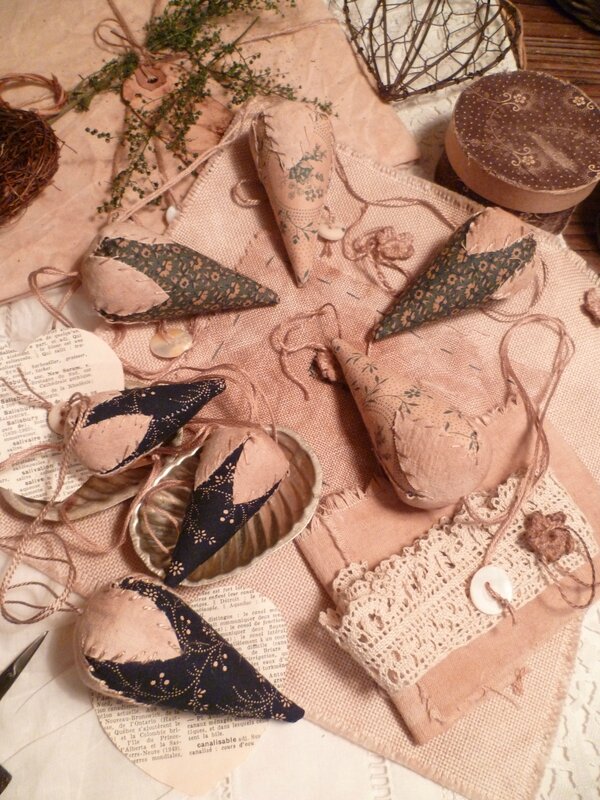 Have a nice WE !!! Enjoy sewing !!!