13 février 2017
Here are a few strawberries ...
*****
for France ONLY since
international shipping fees are extravagant
for plump items...ugh !!!
Sorry !!!
******
Lot 1: 4 Berries
SOLD, Thank You !!!
Lot 2: 5 Berries
available HERE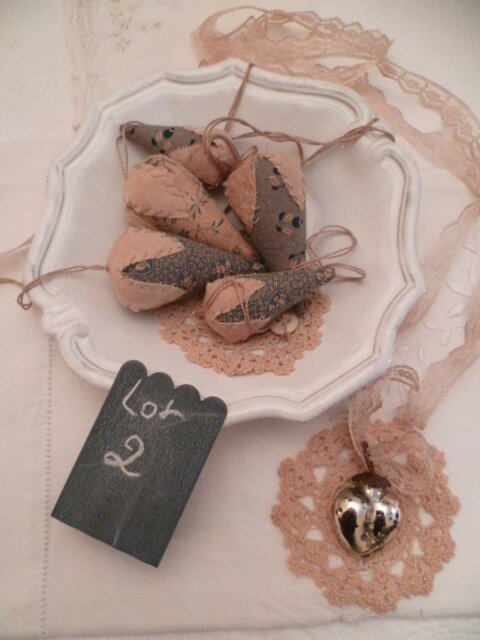 Have a great week dear friends, LoVe ...Nat
02 janvier 2017
I can't help it but am uncapable of throwing little scraps of linen ...
Here are a few little stitcheries made out of these little scraps ...
*****
Scissors and bird
Baskets and scraps of blue Civil War Repro Fabrics ...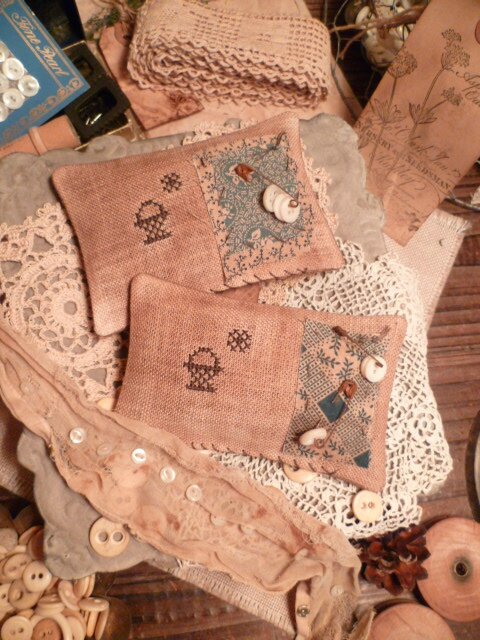 Dogs and Baskets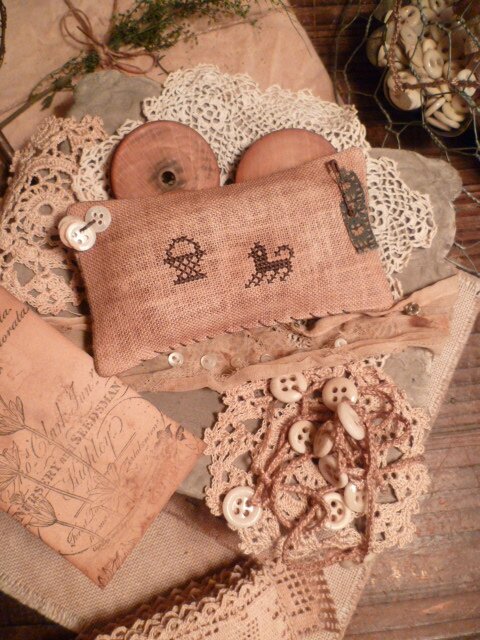 Have a creative week !!!