08 octobre 2013
It has been a while since I have been designing small projects ...
I love it when I start and finish within the same day ...
Moreover, I am in love with the word
"SIMPLIFY" and I am in love with simple designs and letters ...
I hope you will enjoy stitching this little pillow ...
******
Sold, thank you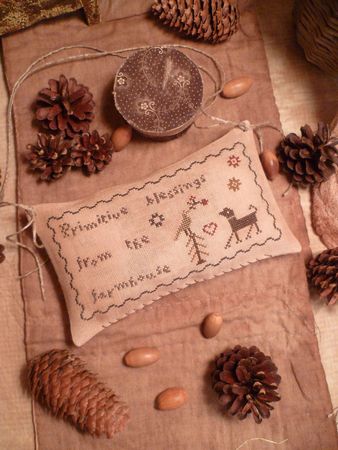 Happy stitching my dear friends !!!