06 février 2017
I wanted to stitch something very simple,
and I really love this little sentence "I did my best".
Of course, we all do our best ... and even if the result is not always "nice or "satisfying" ,
it is not so important since we DID our best !!!lol
*************************
Pattern available HERE
Copybook tag Pattern available HERE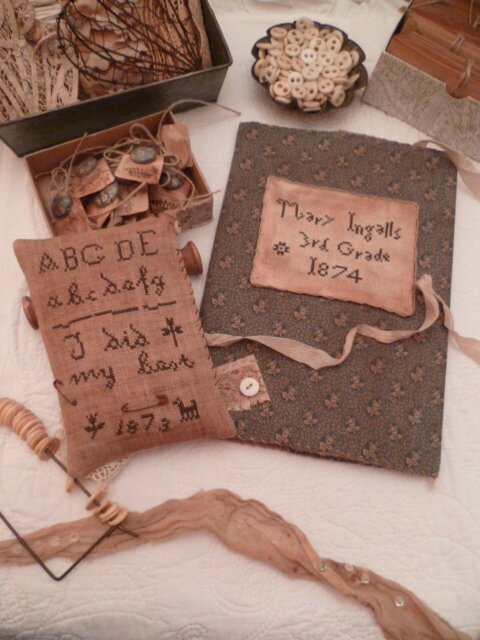 Enjoy Stitching !!!!!!!!!!!!!!!!
28 juin 2015
This is my latest bonnet.
I bought this Clothworks fabrics 2 years ago
and wanted to use it for a special project ...
I really love the way it turns out !!!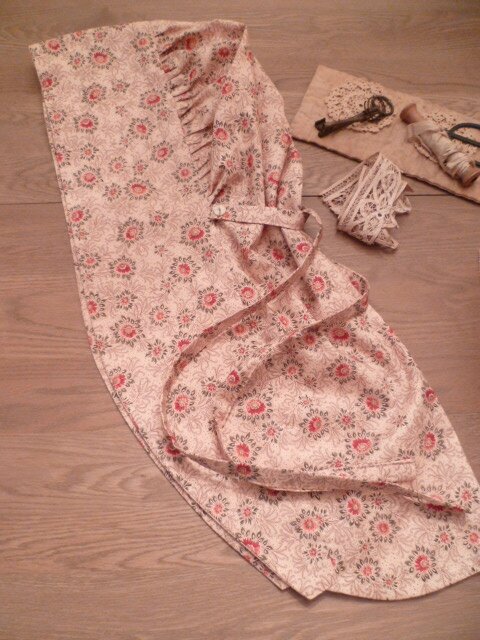 Close up ...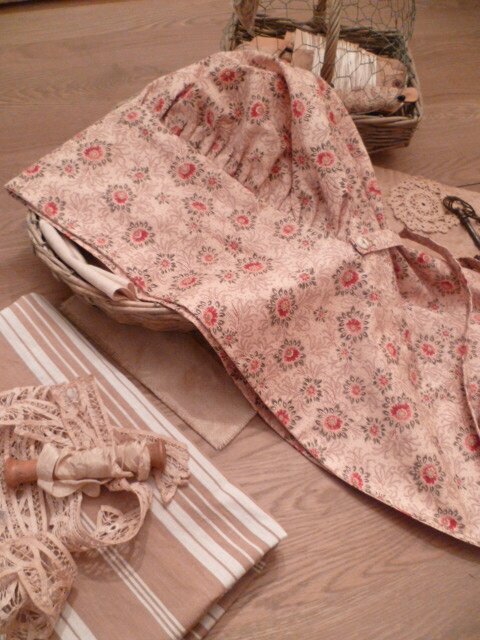 Have a great day ! Love, Nat
24 mai 2015
Mary and Black Susan
*****
Jack was Laura's first dog.
Faithful Jack would follow along the many miles that the Ingalls family would travel.
Jack was always there to protect Laura and her family.
******
A new set of 2 e-patterns available
Happy Stitching my friends !!!
02 mai 2015
This is one of my favourite motto even if I find it difficult not to hoard !!!
(fabrics , lace, vintage ticking etc !!!! lol)
******
This E-Pattern is available on my ETSY shop
(Completed pillow available HERE)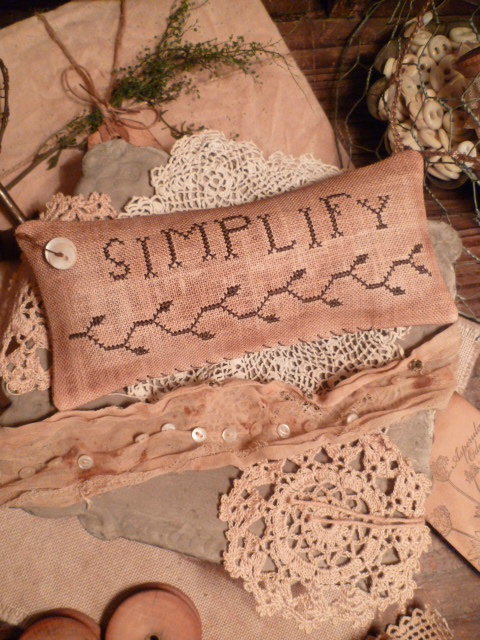 Addicted to SIMPLIFY pillows ! lol !!!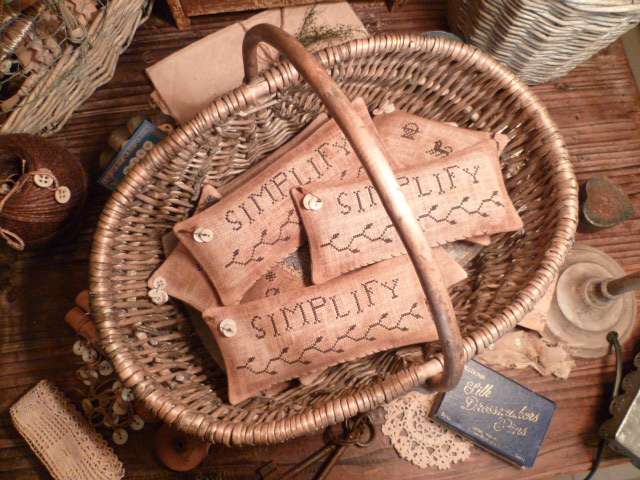 Have a creative WE !!!
20 novembre 2014
Little House in the Big Woods is one of my favourite books in the whole series.
I love the fact that Laura describes the daily routine
and many things that were part
of her life as a pioneer girl.
I have learned a lot of things and
I have already read it at least four or five times.
***********
(The completed pouch is sold, thanks)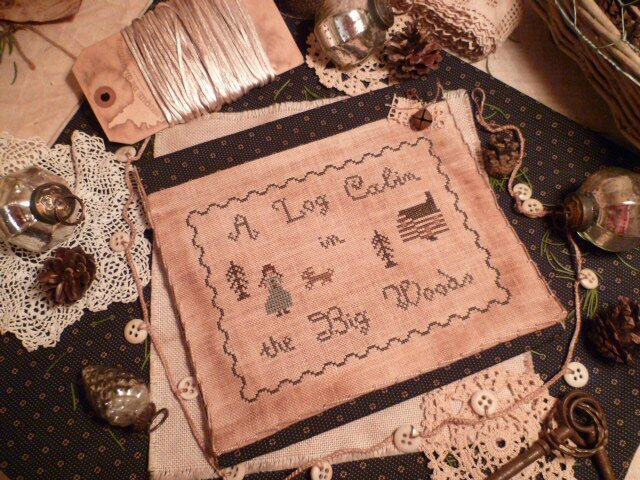 (I have sewn a little pouch but for those of you
who fear sewing, the size is perfect for a little pillow !)
Enjoy stitching !!!