02 février 2015
It has been snowing for hours ...
but Winter is my favorite tyme of the year !
Enjoy this simple pillow ...
*****
PATTERN AVAILABLE
Happy Stitching my friends !
20 janvier 2015
and precisely for 1800s Reproduction Fabrics keeps growing ...
******
Early Blues ...
Here is my latest pattern available in my Etsy Shop
The finished pillow is available
(contact me)
the little ditty bag is sold ... thank you !!!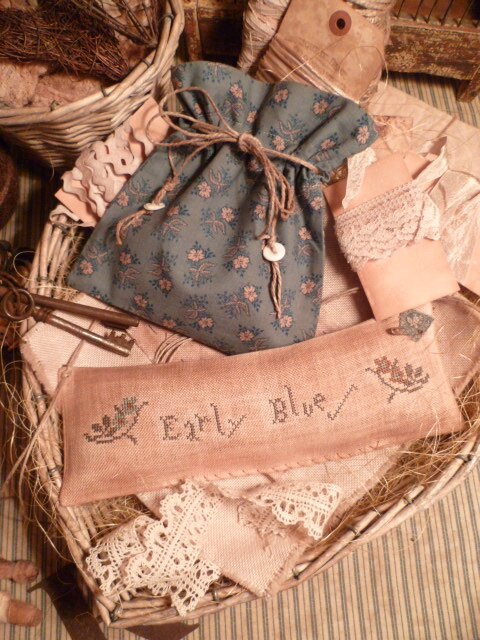 Enjoy stitching my friends !!!
Have a great day !!!
02 mars 2014
singing in tiny voices. Pa said they were dick-cissels."
Laura Ingalls Wilder
Little House on the Prairie
*****
A new E-PATTERN by THE BLUE ATTIC
******
Completed Pouch SOLD, THANKS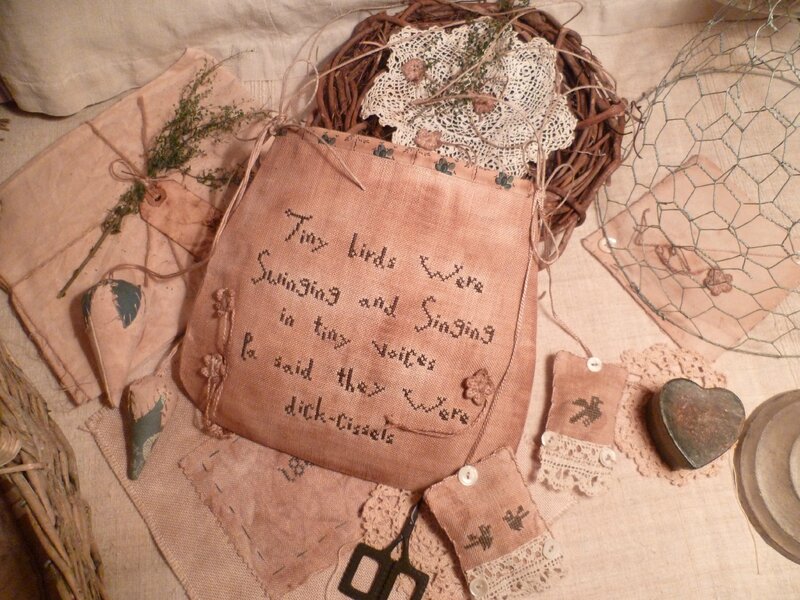 Click to enlarge the pics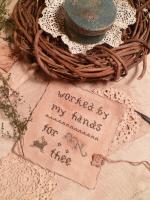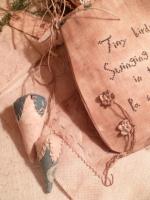 Happy Stitching my dear friends !!!
02 décembre 2013
Christmas is approaching ... in less than a month ...
I love so much stitching for Christmas ...
and you ??? Do you enjoy Christmastime ???
******
This pattern is available in my Etsy Shop
HERE
(The completed pillow is sold, thanks)
*****
******
Thanks for visiting !!!
Have fun stitching and
do not hesitate to ask me HERE
if you have seen a pattern that is not on my ETSY SHOP
I WILL PREPARE A CUSTOM LISTING WITH PLEASURE !!!