21 juin 2015
inspired by Laura Ingalls ...
******
This finished item is available HERE
E-Pattern also available HERE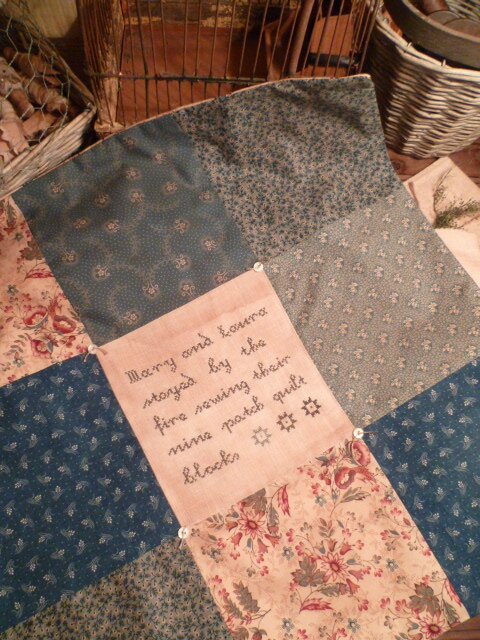 "Mary and Laura stayed by the fire sewing their nine patch quilt blocks ..."
Laura Ingalls Wilder
Happy Sunday my friends !!!
19 juin 2015
My new offering on ETSY
******
Edit June 21st 2015: Bonnet SOLD, thank you
************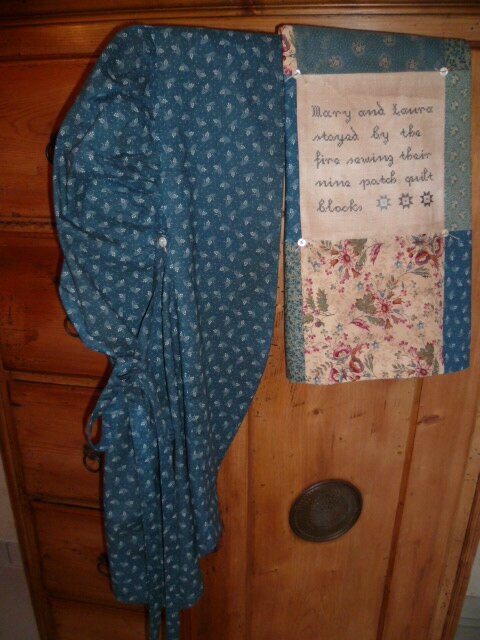 The bonnet is stained with walnut ink
Happy creative WE !!!!