06 décembre 2015
Sold, thank you !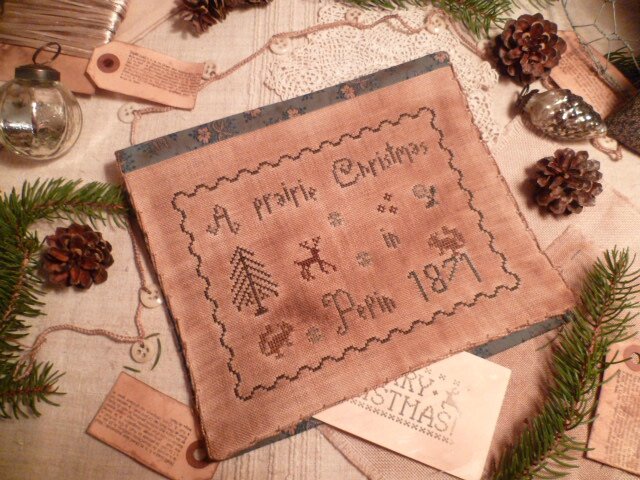 When the pouch is open ...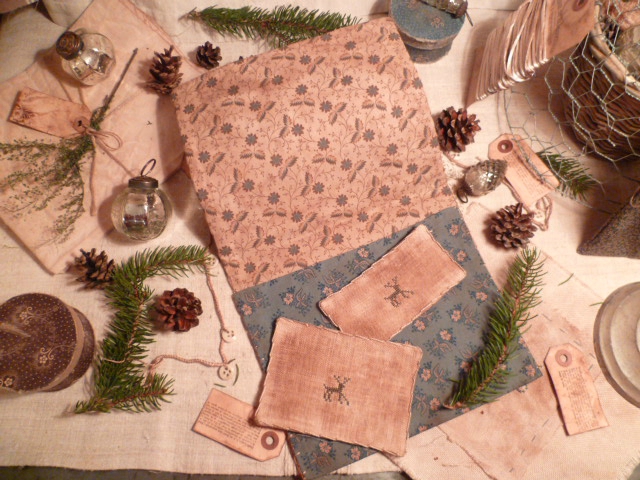 Enjoy stitching my dear friends !!!
20 novembre 2014
Little House in the Big Woods is one of my favourite books in the whole series.
I love the fact that Laura describes the daily routine
and many things that were part
of her life as a pioneer girl.
I have learned a lot of things and
I have already read it at least four or five times.
***********
(The completed pouch is sold, thanks)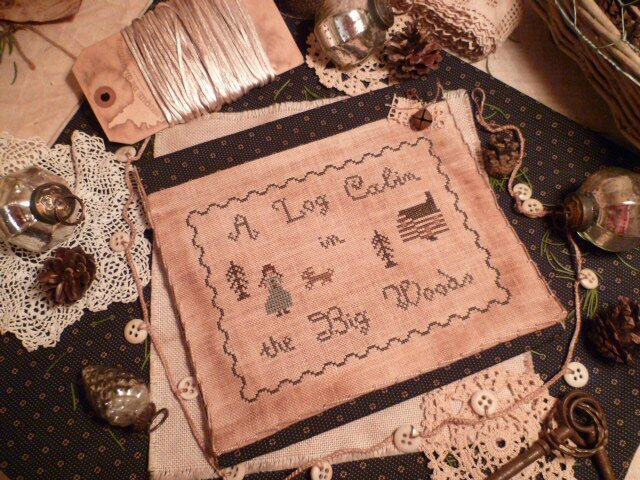 (I have sewn a little pouch but for those of you
who fear sewing, the size is perfect for a little pillow !)
Enjoy stitching !!!