14 mars 2016
and Pa said that Laura and Mary could name them. Laura named one Pet
and Mary named the other Patty."
Laura Ingalls
******
Here are 2 NEW patterns available in the album "Laura Ingalls"
*******
"They were beautiful horses ..."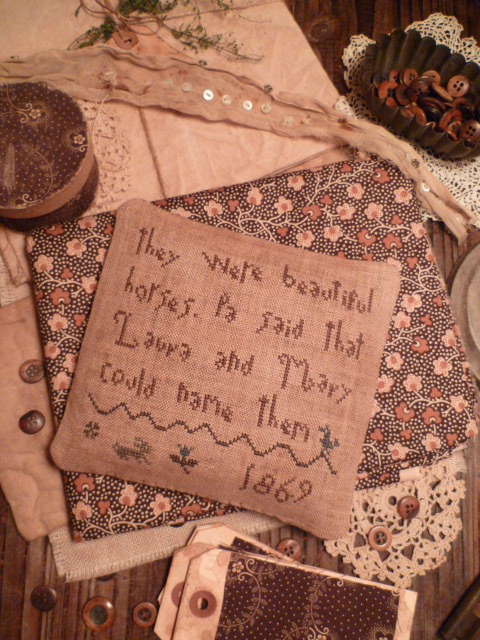 "Pet and Patty ..."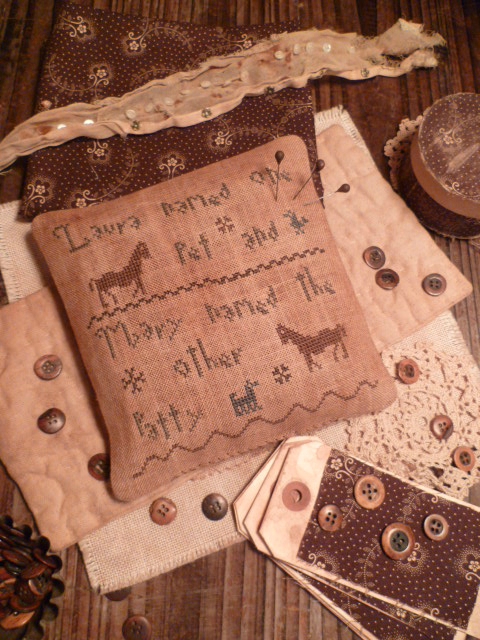 Happy Stitching my friends !!!
03 mars 2013
This is my new e-pattern and
it is available HERE
and don't forget to visit
my precious and dearest friend Elena
just HERE
and also my stitchers'gallery !!!
Thanks for visiting and have a great day !!!!
*****