22 mai 2017
IF YOU WANT TO BUY ONE OR SEVERAL PATTERNS
OR FINISHED GOODIES
READ PLEASE !
It is simple !
1 / MAIL ME at nmelot@orange.fr
2 / Give me the LIST of the patterns or items you would love to buy
PLEASE COPY and PASTE the link of the patterns /items, that will be better
3 / I will send you a Paypal request
4 / I will send you the patterns / items once the payment is received !!!
**********
I am in love with this lovely pouch pattern by
Pascale from Plume de Lin ...
I have decided to sew
an other one, using other floral prints ...
*****
EDIT 7.25 pm: RESERVED for Montine
Set including the 5 ITEMS featured on the pics
is available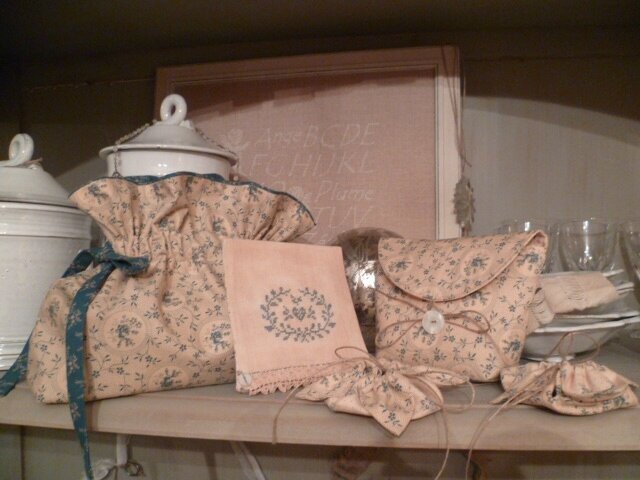 The Back and Inside of the stitched lil' pouch
Click to Enlarge !!!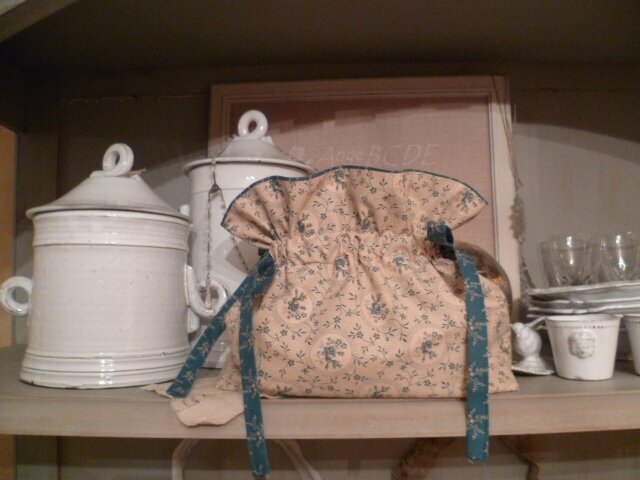 Pattern of the front of the pouch found HERE
Pattern of the back of the pouch by The Blue Attic (did not chart it)
Thanks for visiting !!!
15 juillet 2015
ditty bags ?
Personally, I love them. So I have decided to sew a couple of them
using some of my new fabrics and since I don't like to waste the smallest scrap of fabric,
I also sew two smaller ones !!!
******
EDIT July 16th 2015: RESERVED, THANK YOU !
More Pics !!! Click to enlarge !!!
Outside:Enduring Legacy by Judie Rothermel for MB

Inside: Threads of Time by Julie Hendricksen for Windham Fabrics
Have a great day !!!!!!!!!!