18 janvier 2016
in cold weather, Pa told Ma."
By The Shores of Silver Lake
Laura Ingalls
***********
My NEW pattern is avalailable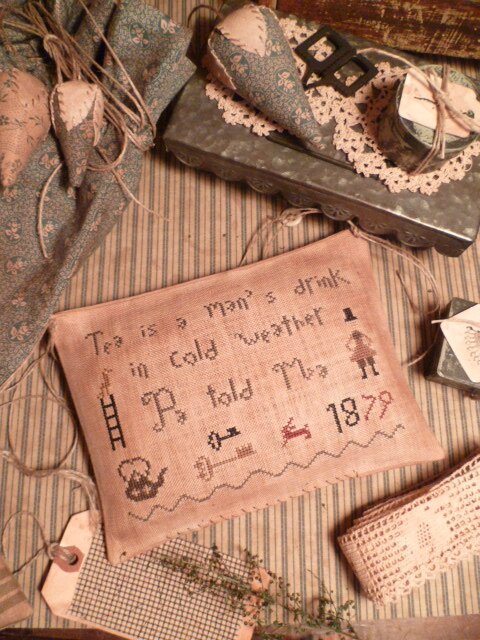 Enjoy stitching my friends !!!
29 décembre 2014
Finally, Winter is here
with its snow and very cold temperatures !!!
I feel so happy !!!
*****
This pattern is available
My completed cross stitched pillow is available too
(email me via "Contactez l'auteur" if you are interested)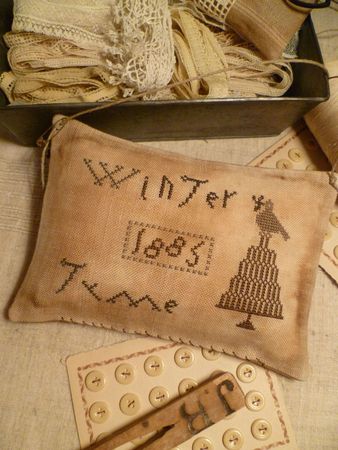 HAVE FUN STITCHING !!!