21 octobre 2015
Halloween is coming soon ...
Here is a pattern just perfect to celebrate October 31st ...
Pattern available in my Etsy Shop
*******
(Pictures and finishing by my dear friend Elena)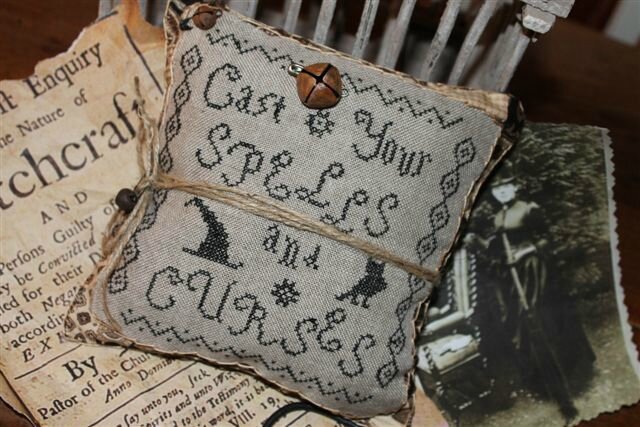 Back of Pillow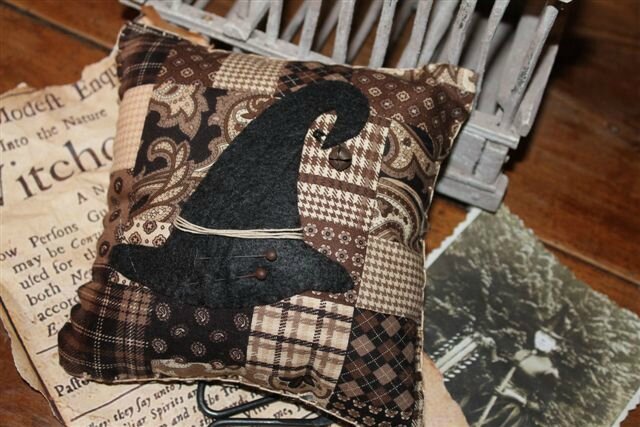 Enjoy stitching my friends !!!
16 mai 2014
were Laura Ingalls's pets.
Black Susan was a cat and Faithful Jack was a dog.
*****
E-Pattern available HERE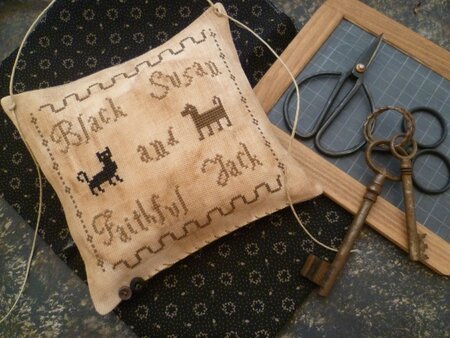 Thank you for visiting and come back often!!
Smiles
HAVE FUN STITCHING !!!