02 janvier 2017
I can't help it but am uncapable of throwing little scraps of linen ...
Here are a few little stitcheries made out of these little scraps ...
*****
Scissors and bird
Baskets and scraps of blue Civil War Repro Fabrics ...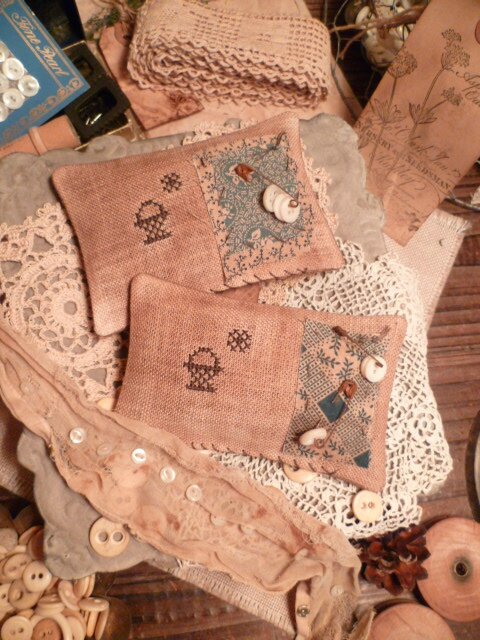 Dogs and Baskets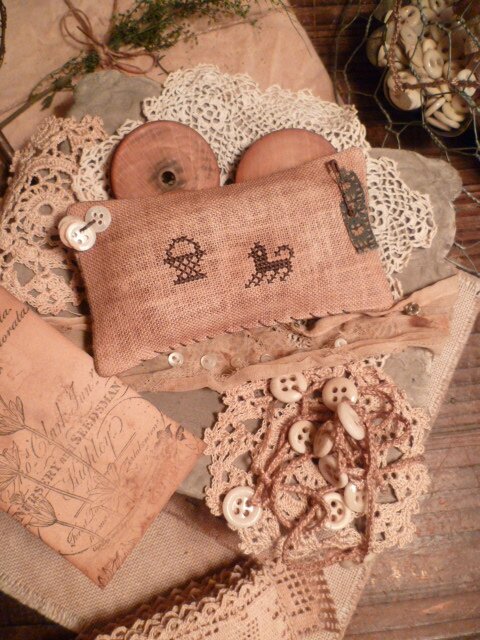 Have a creative week !!!
07 juillet 2015
I'm still in love with blue fabrics especially Civil War Fabric reproduction
and I am now in love with copybooks covers
and little notebooks covers !!!
*****
SOLD, thank you !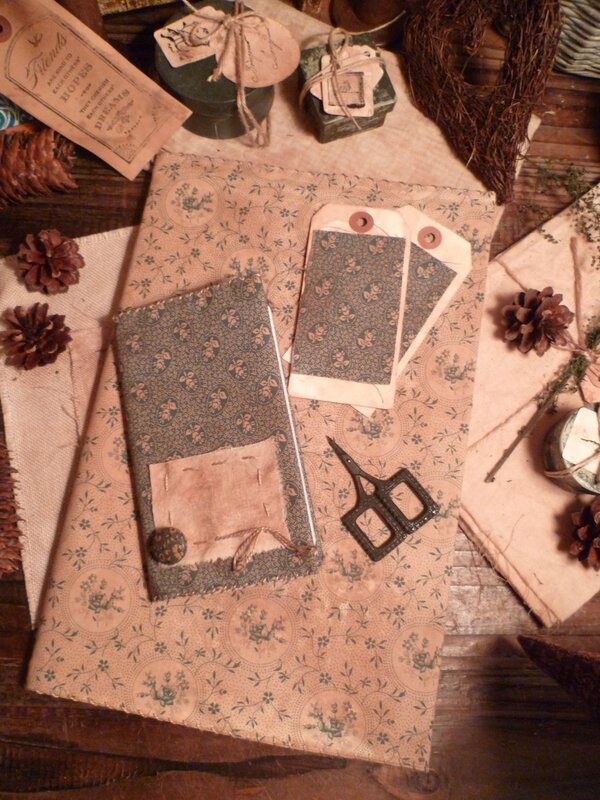 Enjoy sewing my dear friends !!!
20 janvier 2015
and precisely for 1800s Reproduction Fabrics keeps growing ...
******
Early Blues ...
Here is my latest pattern available in my Etsy Shop
The finished pillow is available
(contact me)
the little ditty bag is sold ... thank you !!!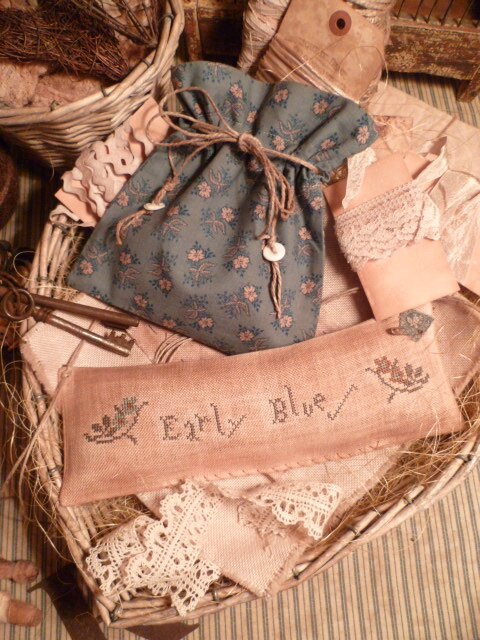 Enjoy stitching my friends !!!
Have a great day !!!