13 février 2017
Here are a few strawberries ...
*****
for France ONLY since
international shipping fees are extravagant
for plump items...ugh !!!
Sorry !!!
******
Lot 1: 4 Berries
SOLD, Thank You !!!
Lot 2: 5 Berries
available HERE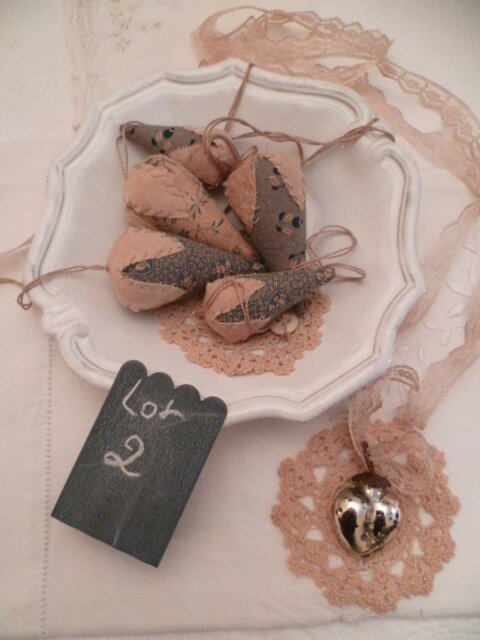 Have a great week dear friends, LoVe ...Nat
01 août 2015
I don't like throwing the slightest scrap of my favorite fabrics
so I decided it was time to sort them in different piles...
scraps for tags, scraps for clothespins, scraps for berries of different sizes etc ...
I finally decided to start sewing on a rainy Sunday
and I had a beautiful batch of berries ...
Here they are !!!
*****
SOLD thank you !!!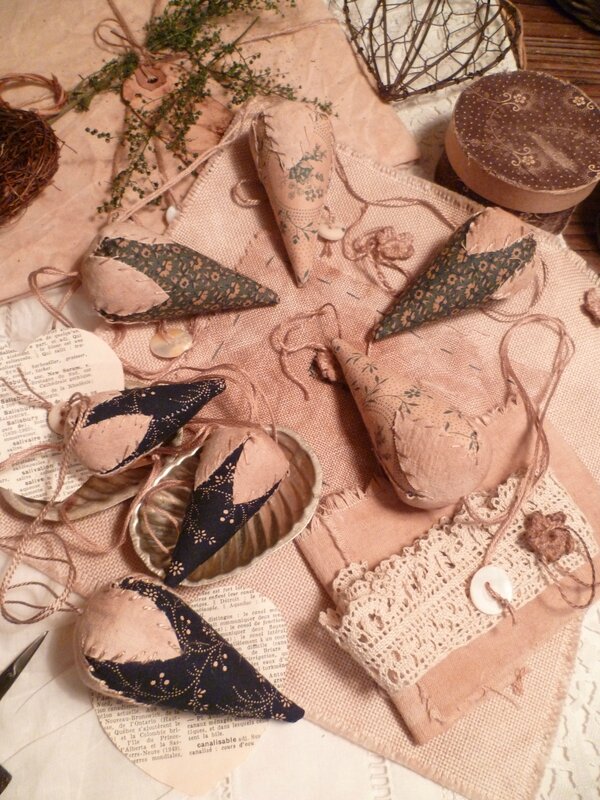 Have a nice WE !!! Enjoy sewing !!!
04 avril 2015
I love this fabric and since this set is sold, I will have to
sew one for me !!!lol
******
HAPPY EASTER my friends !!!!!!!!!!!!!!!!!!!!!!!!!!
More pics !!!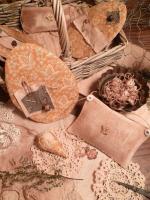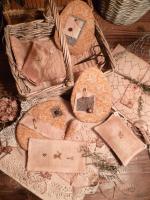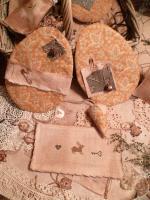 Enjoy sewing !!!
19 avril 2014
Happy Easter to you my friends !!!
******
Sorry, we are sold ! Thanks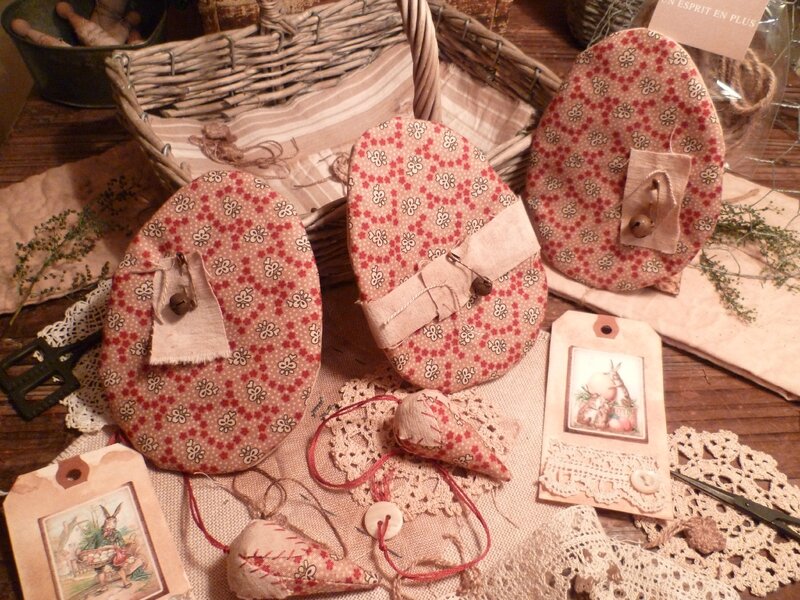 Click to enlarge the pics !!!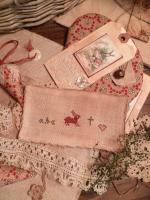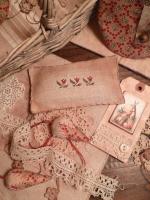 Have a great Day !!!
02 mars 2014
singing in tiny voices. Pa said they were dick-cissels."
Laura Ingalls Wilder
Little House on the Prairie
*****
A new E-PATTERN by THE BLUE ATTIC
******
Completed Pouch SOLD, THANKS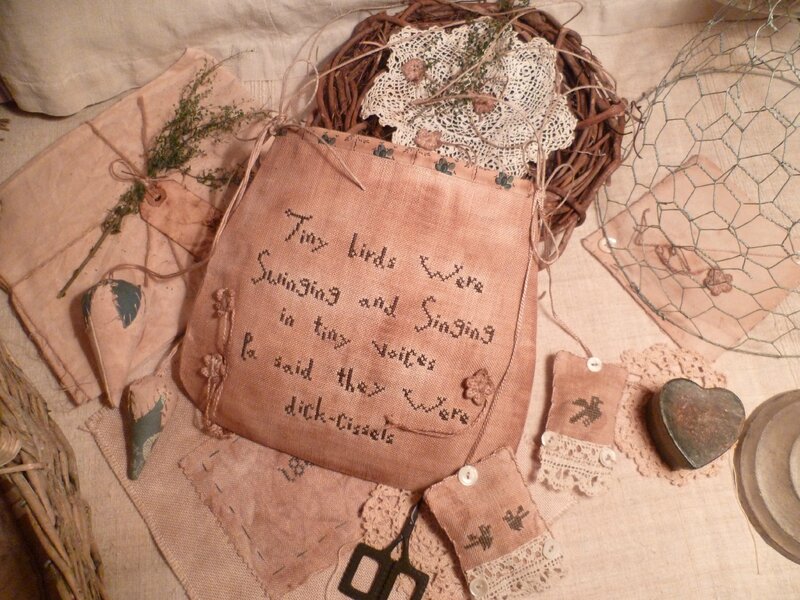 Click to enlarge the pics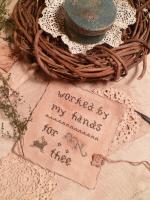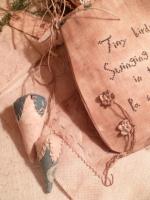 Happy Stitching my dear friends !!!