02 février 2015
It has been snowing for hours ...
but Winter is my favorite tyme of the year !
Enjoy this simple pillow ...
*****
PATTERN AVAILABLE
Happy Stitching my friends !
29 décembre 2014
Finally, Winter is here
with its snow and very cold temperatures !!!
I feel so happy !!!
*****
This pattern is available
My completed cross stitched pillow is available too
(email me via "Contactez l'auteur" if you are interested)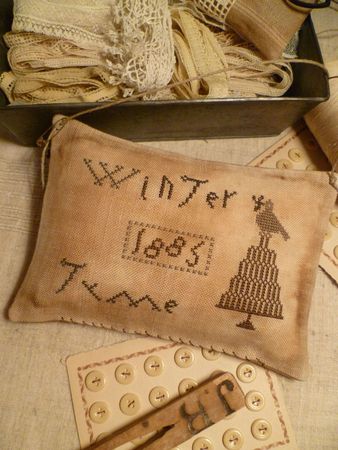 HAVE FUN STITCHING !!!
12 décembre 2014
are available on my Etsy Shop
You can see them all
A little treat will be added to every package
******
Set of 2 prim stockings (SOlD, thanks)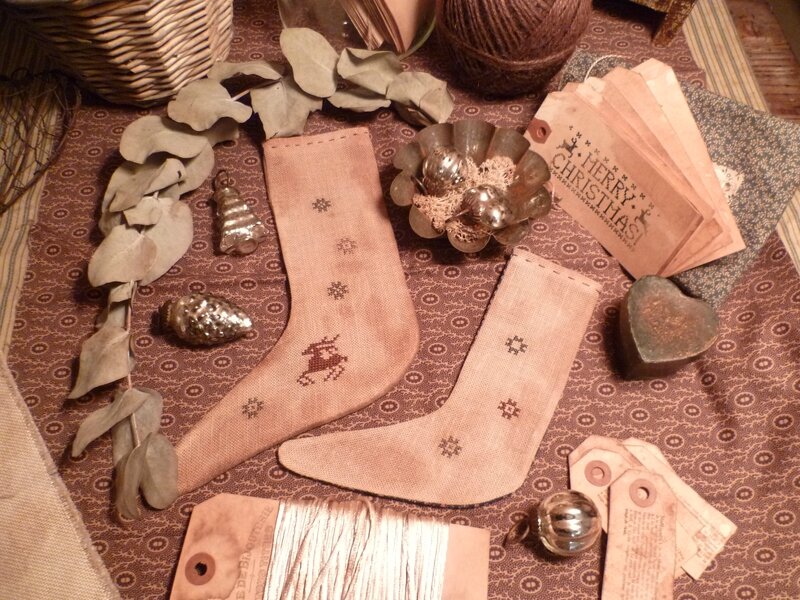 Winter in the Big Woods with Laura Ingalls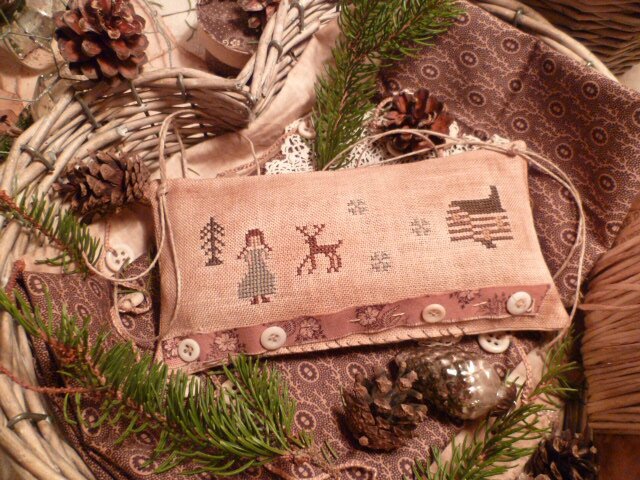 Winter in the Big Woods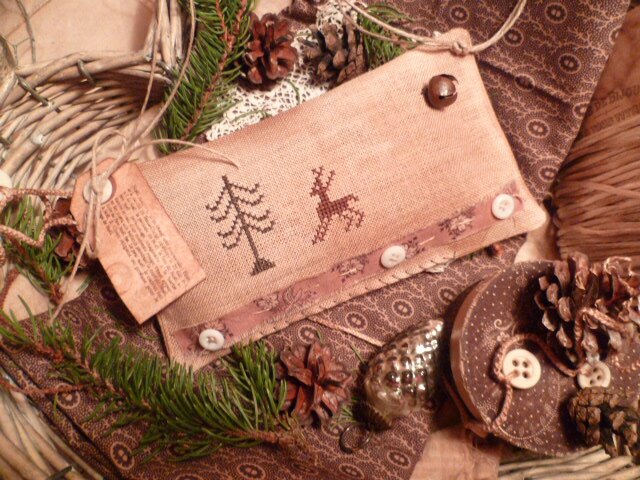 Enjoy stitching my dear friends ...