01 décembre 2016
was a little snowy man wearing a glittering pointed cap
and knee-boots made of deer-skin."
*****
Available in the album "CHRISTMAS"(Laura Ingalls)
If you want to buy a pattern or finished goodies
CLICK AND READ
********
Completed pillow, SOLD, thank you !
CLICK CLICK to enlarge the pics !!!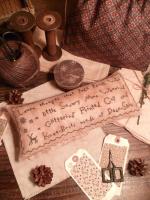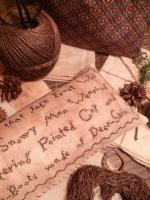 Happy stitching my friends !!!
06 décembre 2015
Sold, thank you !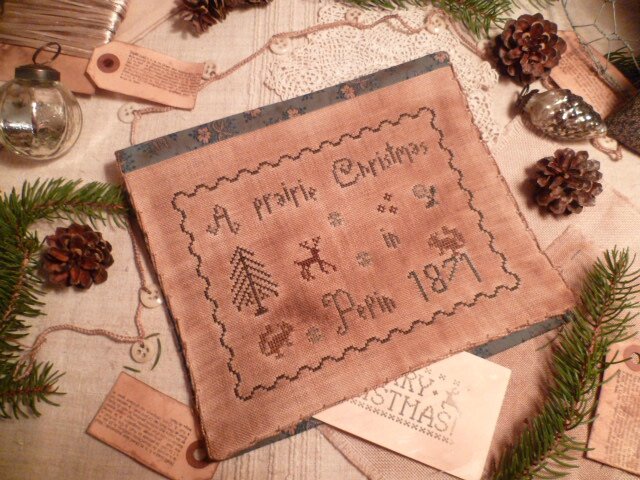 When the pouch is open ...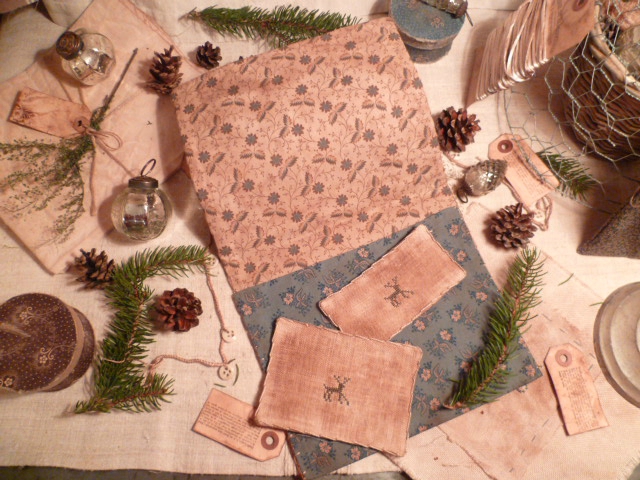 Enjoy stitching my dear friends !!!
02 février 2015
It has been snowing for hours ...
but Winter is my favorite tyme of the year !
Enjoy this simple pillow ...
*****
PATTERN AVAILABLE
Happy Stitching my friends !
29 décembre 2014
Finally, Winter is here
with its snow and very cold temperatures !!!
I feel so happy !!!
*****
This pattern is available
My completed cross stitched pillow is available too
(email me via "Contactez l'auteur" if you are interested)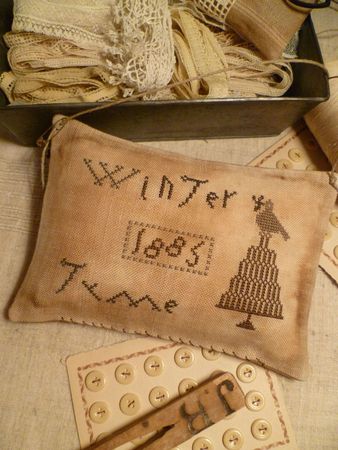 HAVE FUN STITCHING !!!
20 janvier 2014
By Laura Ingalls
I am reading it at the moment ...
The story is set in South Dakota
during the severe winter of 1880–1881, when Laura turned fourteen.
It is the sixth book in the Little House series.
******
A new pattern available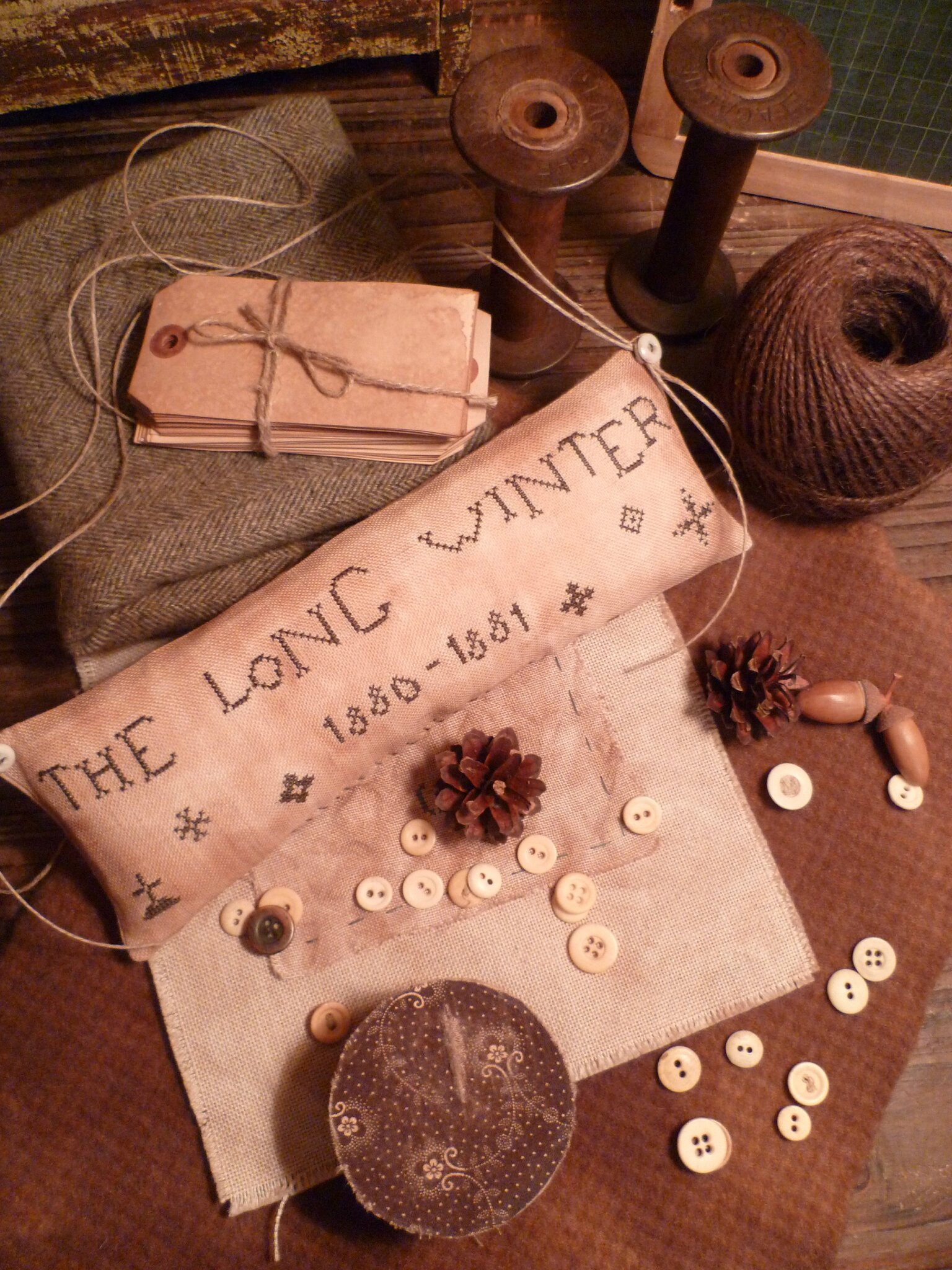 Enjoy stitching my friends !!!