01 décembre 2016
How good it smelled! And it would not spoil,
for so many cloves would keep it sound and sweet."
Little House in the Big Woods
by Laura Ingalls Wilder
(Completed cross stitched roll sold, thanks)
Pocket closed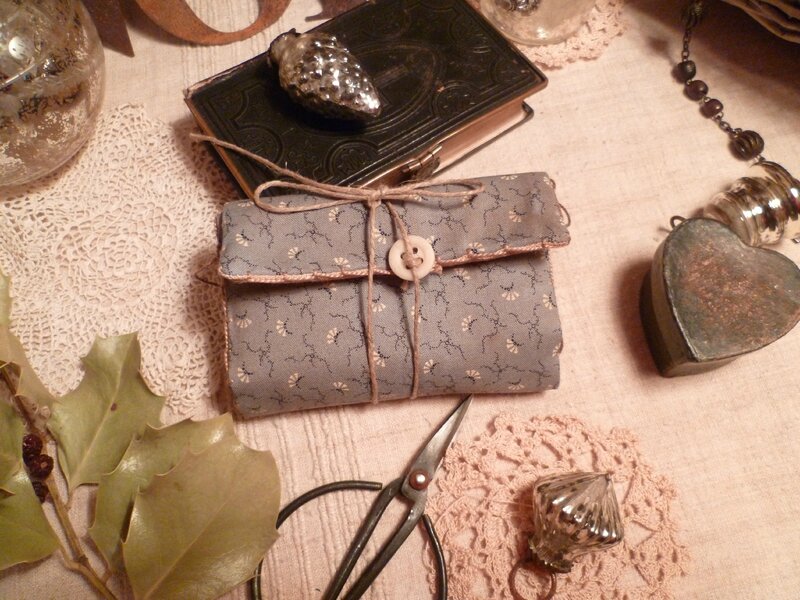 Pocket open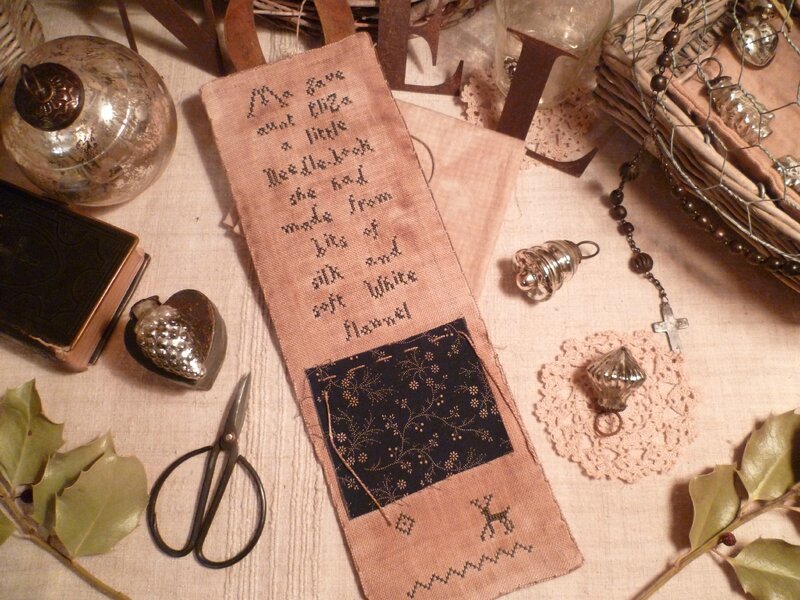 RECIPE
To make your own pomander,
you'll need about an ounce of cloves
to cover a medium sized apple.
Push the cloves into the apple.
Laura did not describe any decorations
on her mother's pomander,
but as for me I decided to add a ribbon to hang
it on a doorknob or a cupboard
*****
Enjoy stitching my dear friends !!!