16 mars 2015
made of bits of silk and white flannel"
Laura Ingalls Wilder (Little House in the Big Woods)
My new pattern is available HERE
( Completed Roll: Sold, thanks)
Pic 1: Roll "closed"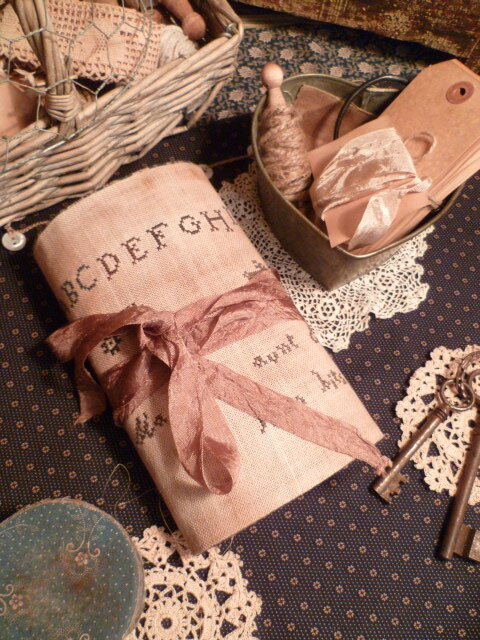 Pic 2: Let's start to open the roll ... .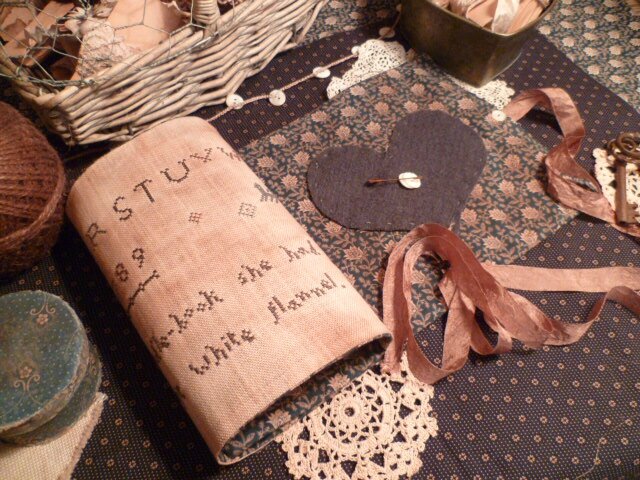 Pic 3: The inside of the whole roll ...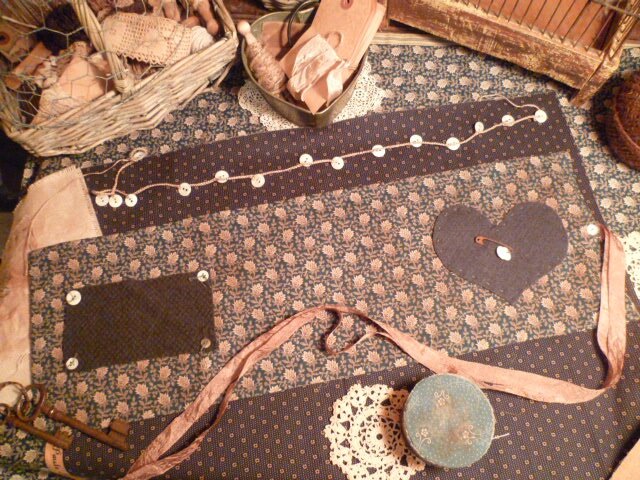 Pic 4: The outside of the roll ... I love alphabets and sentences ...
Thanks for visiting ! I hope you enjoyed your visit !!!
02 mai 2013
I am happy to show you my latest pattern.
It is a pocket roll in which you can store threads, scissors
and all your sewing supplies.
The pattern is available HERE
Thanks for visiting !
08 juillet 2012
that it is the sweet, simple things of life which are the real ones after all."
Laura Ingalls
******
This is my latest e-pattern !
When I asked my friend ELENA
if she would accept to collaborate on this new project,
of course, she said "Yes"
I am very proud to show you the lovely sewing book
that was stitched by my kind and dearest friend Elena

Go and visit her HERE
since there are many other BEAUTIFUL PICTURES on her blog !!!
THANKS A BUNCH Elena for our wonderful collaboration,
you're VERY VERY talented !!!!
*****
Come and Visit my ETSY SHOP
Click HERE
This E-Pattern is available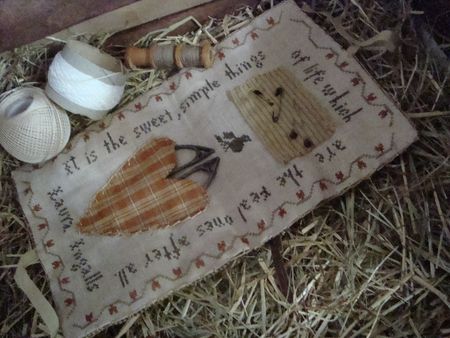 The "cover" of the sewing roll
Look at those little and cute details !!! LO-VE-LY !!!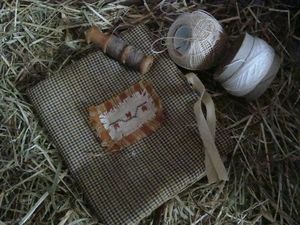 *****
If you are interested, feel free to email me
Thank you for visiting and come back often!!
Smiles
HAVE FUN STITCHING !!!