06 février 2017
I wanted to stitch something very simple,
and I really love this little sentence "I did my best".
Of course, we all do our best ... and even if the result is not always "nice or "satisfying" ,
it is not so important since we DID our best !!!lol
*************************
Pattern available HERE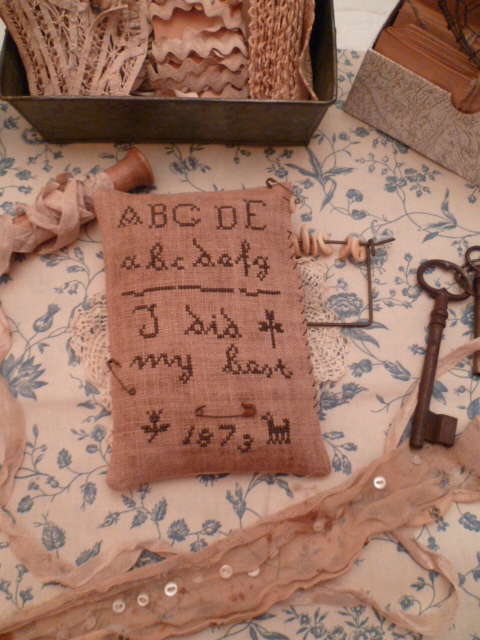 Copybook tag Pattern available HERE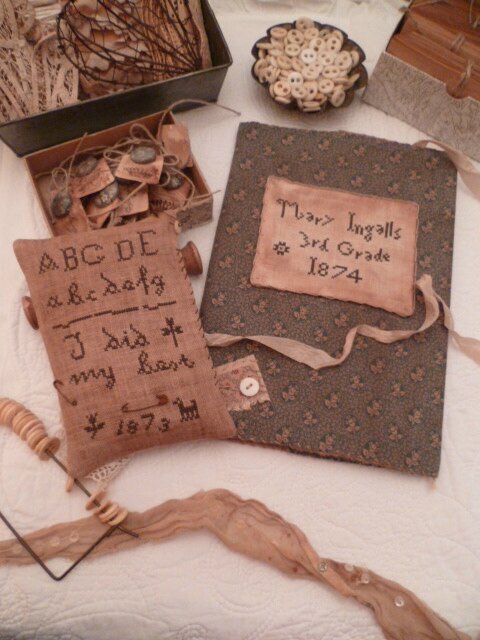 Enjoy Stitching !!!!!!!!!!!!!!!!
19 juin 2015
My new offering on ETSY
******
Edit June 21st 2015: Bonnet SOLD, thank you
************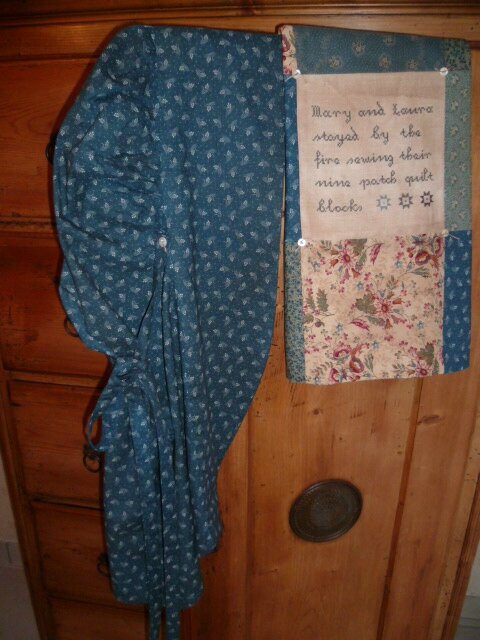 The bonnet is stained with walnut ink
Happy creative WE !!!!
02 juin 2015
It had been a long time since I wanted to sew prairie bonnets but ...
I could not figure out the patterns I had bought !
I told my sweet friend Lecia
and she was kind enough to give me a few tips ...
*******
EDIT: Set Bonnet + Pillow RESERVED
(An other set will soon be available HERE)
*******
I decided to create a little pillow to hang with my sunbonnets
E-Pattern available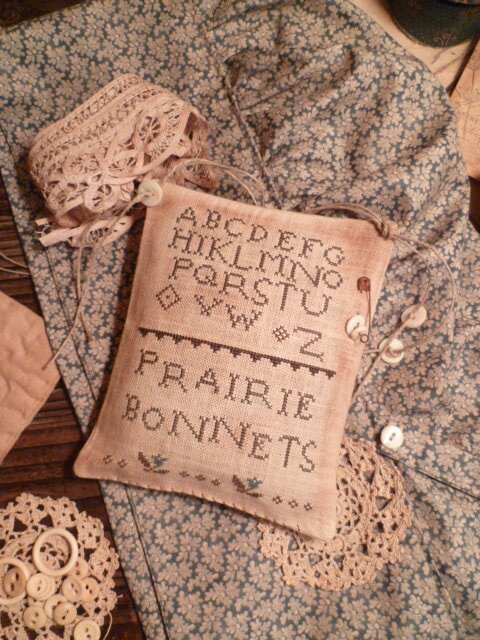 Love my pine chest too !!!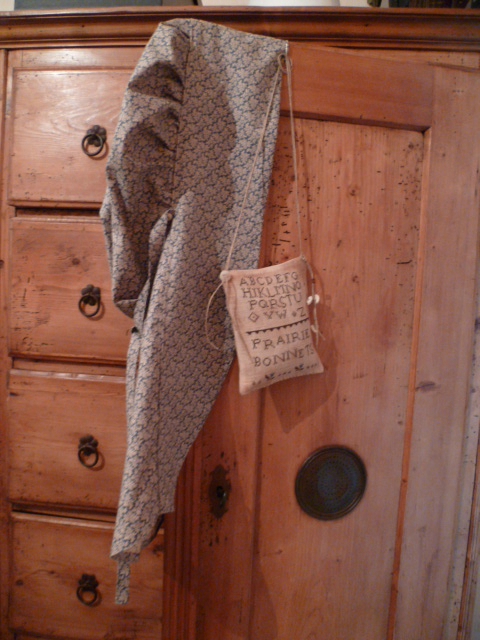 Happy Stitching my friends !!!
24 mai 2015
Mary and Black Susan
*****
Jack was Laura's first dog.
Faithful Jack would follow along the many miles that the Ingalls family would travel.
Jack was always there to protect Laura and her family.
******
A new set of 2 e-patterns available
Happy Stitching my friends !!!