02 mars 2014
singing in tiny voices. Pa said they were dick-cissels."
Laura Ingalls Wilder
Little House on the Prairie
*****
A new E-PATTERN by THE BLUE ATTIC
******
Completed Pouch SOLD, THANKS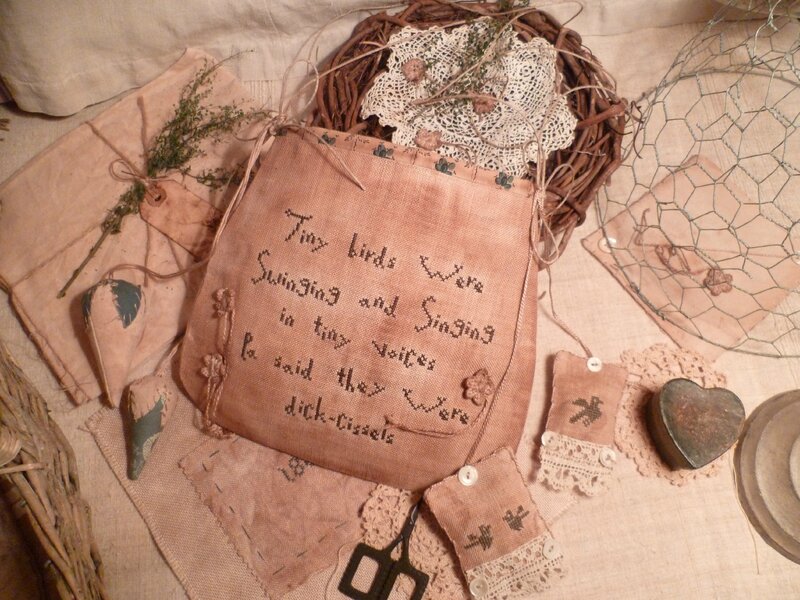 Click to enlarge the pics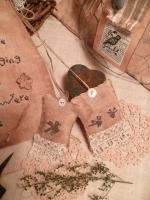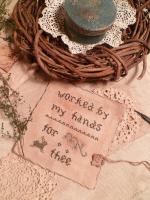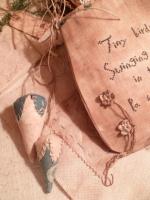 Happy Stitching my dear friends !!!
02 décembre 2013
A MERRY CHRISTMAS
******
Sold, thank you ...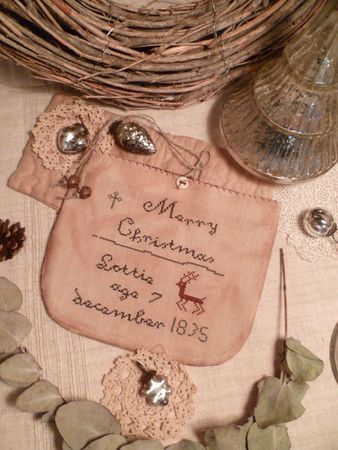 Happy stitching my dear friends !!!
22 novembre 2013
It has been a long time since I have been thinking of
a little pouch to store some of my tiny Christmas ornies !
Well ! Just done !!!
I love it ... it is both nice and practical !!!
*****
This pattern is available in my Etsy Shop
Click to enlarge
Happy stitching my dear friends !
06 novembre 2013
As Laura matures, she concludes in On the Shores of Silver Lake that
"Every Christmas is better than the Christmas before…
I guess it must be because I am growing up."
When Carrie asks her in These Happy Golden Years
"Oh Laura!…Isn't this the nicest Christmas!
Do Christmases get better all the time?"
Laura answers confidently "Yes, …They do."
*****
This is my latest e-pattern !
Come and Visit my ETSY SHOP
Click HERE
*****
This E-Pattern is available
(The completed pouch is sold, thanks)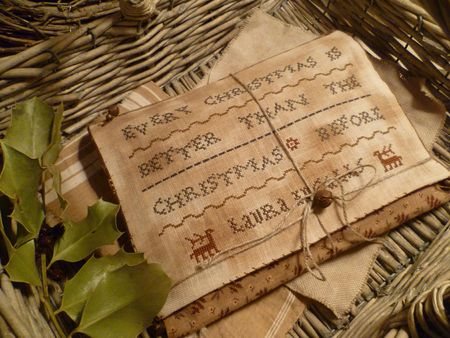 Click to enlarge the pics !
*****
If you are interested, feel free to email me
Thank you for visiting and come back often!!
Smiles
HAVE FUN STITCHING !!!
03 juillet 2013
I decided to create a large pouch in order to store them properly
Thanks for stopping by !!!
02 mai 2013
I am happy to show you my latest pattern.
It is a pocket roll in which you can store threads, scissors
and all your sewing supplies.
The pattern is available HERE
Thanks for visiting !