23 janvier 2015
is my offering of the month
It is availaible in my Etsy shop
(E-Pattern available too ...)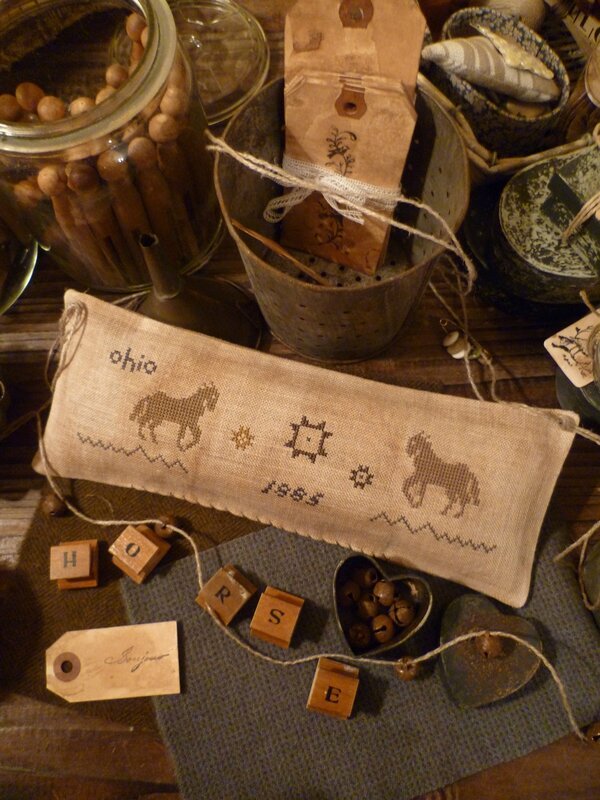 Have a nice day !!!
16 août 2014
My favourite verbs !!!
*****
More pics !!!
Have a creative week !!!
03 mars 2013
This is my new e-pattern and
it is available HERE
and don't forget to visit
my precious and dearest friend Elena
just HERE
and also my stitchers'gallery !!!
Thanks for visiting and have a great day !!!!
*****