31 mars 2015
where nothing was sold but dry goods."
Little town On the Prairie (Laura Ingalls Wilder)
*****
My new pattern is available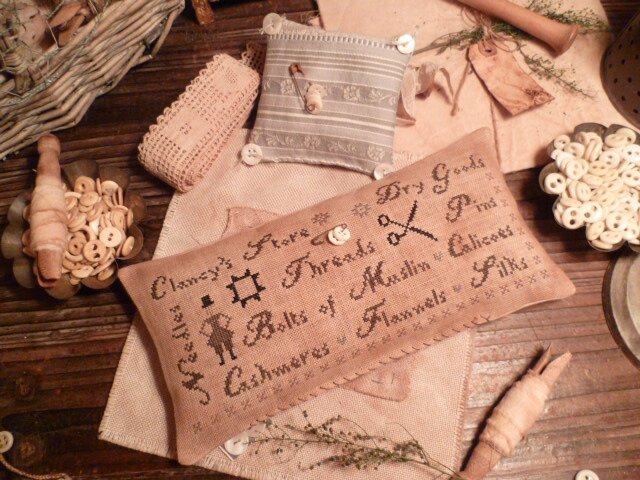 Thanks for visiting !!! Love, Nat
24 avril 2014
was a small rasping of claws and a cheeping chorus : The CHICKENS !"
Laura Ingalls Wilder
Little Town On the Prairie
*****
Sold, thank you !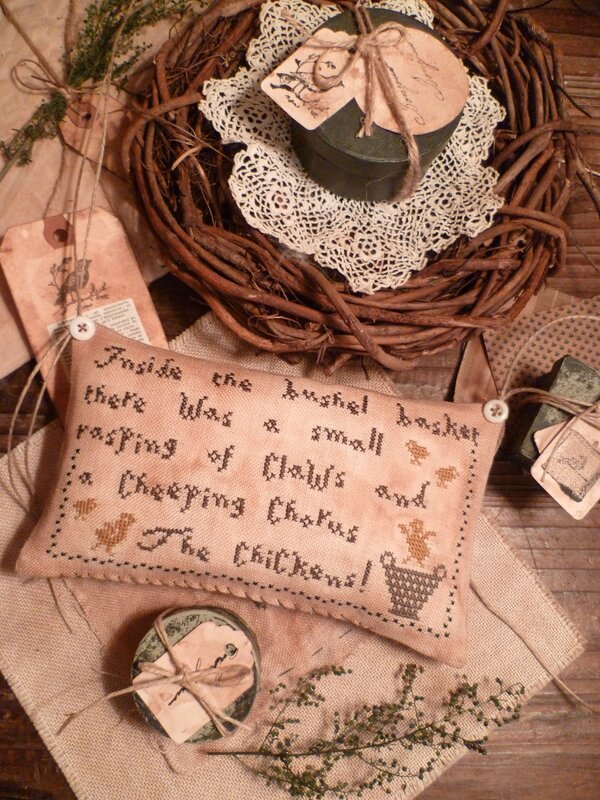 Happy Stitching my dear friends !!!