28 août 2017
Pattern available
The Completed Pillow is SOLD, Thank you !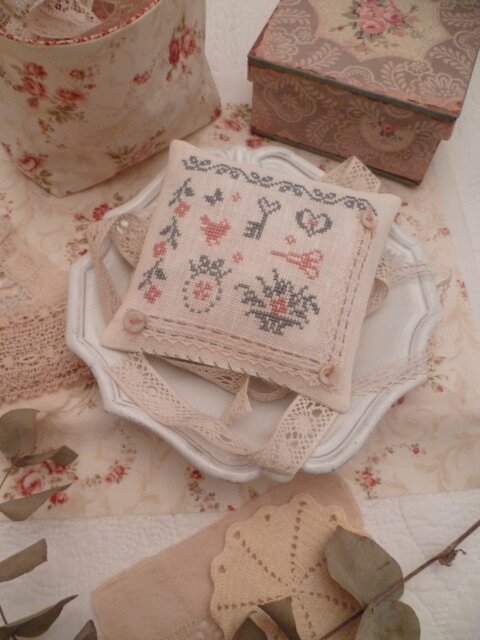 Happy Stitching dear friends !!!
06 mars 2017
Two new patterns in the same series !!!
*******
Pattern available HERE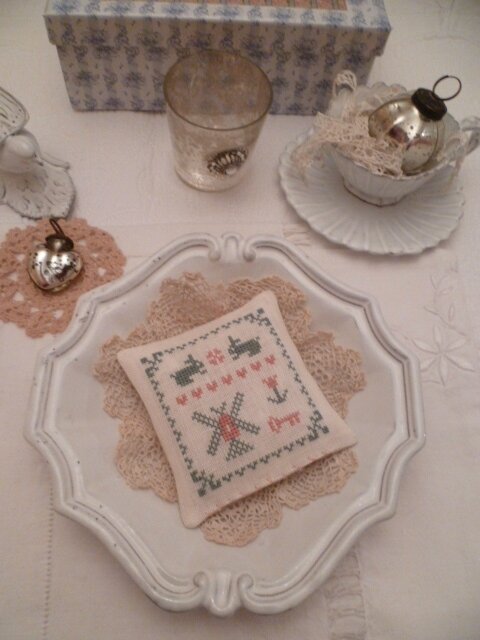 Pattern available HERE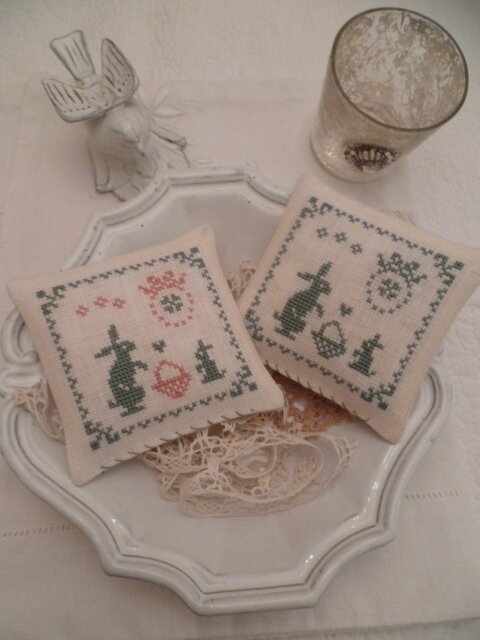 or SET of 2 also available HERE with a BoNuS
(= the tiny pillow with the oval frame, bunny and scissors)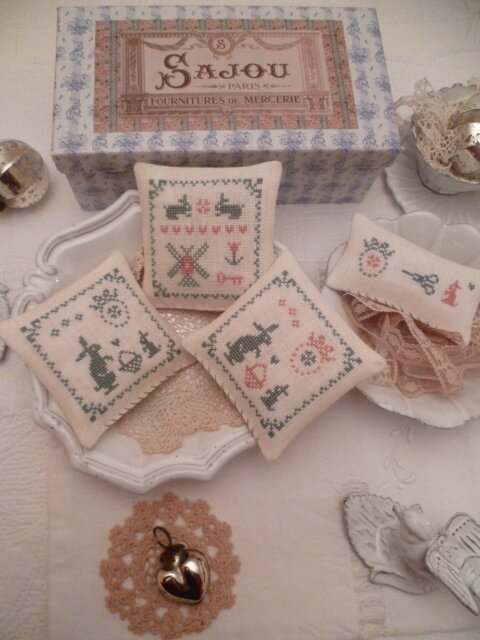 Happy Stitching my friends !!!
01 juillet 2015
using prim' fabrics ...
My love for blue fabrics will never fade away ...
**********
Sold, thank you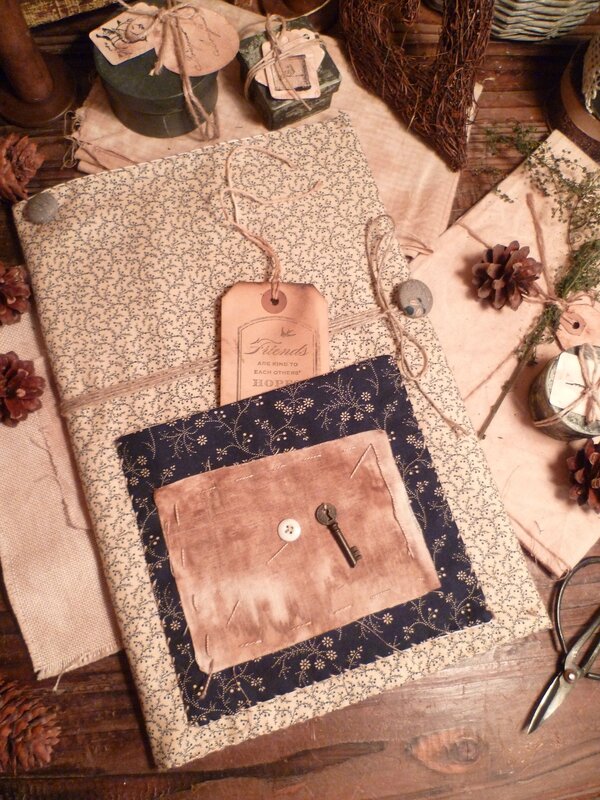 Happy sewing !!!
01 octobre 2012
This pattern is dedicated to my beloved mom and dad
With Love, your loving daughter
*****
This E-pattern is available
in my ETSY Shop
*****
Sorry,the completed pouch is SOLD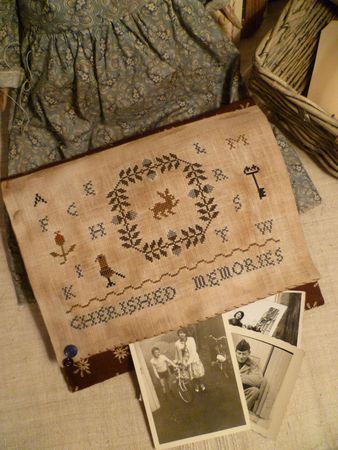 *****
If you are interested in this pattern or
any of my previous patterns / pillows,
feel free to contact me HERE
30 mars 2012
This is e-pattern is available in my Etsy Shop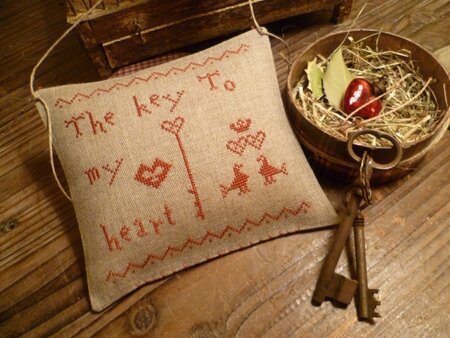 Completed cross stitched pillow: (Sorry I am sold)
*****
Feel free to email me
Thank you for visiting and come back often!!
Smiles
HAVE FUN STITCHING !!!