01 décembre 2016
was a little snowy man wearing a glittering pointed cap
and knee-boots made of deer-skin."
*****
Available in the album "CHRISTMAS"(Laura Ingalls)
If you want to buy a pattern or finished goodies
CLICK AND READ
********
Completed pillow, SOLD, thank you !
CLICK CLICK to enlarge the pics !!!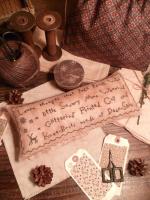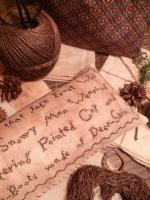 Happy stitching my friends !!!
15 décembre 2015
Very simple and prim pillows ...
I also sew 3 little ditty bags in order to use my scraps of fabrics ...
*******
Sold, thank you !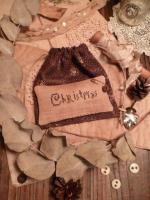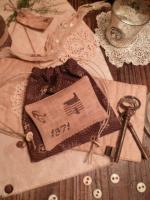 Have a great day !!!!!!!!!!!!!