24 mai 2015
Mary and Black Susan
*****
Jack was Laura's first dog.
Faithful Jack would follow along the many miles that the Ingalls family would travel.
Jack was always there to protect Laura and her family.
******
A new set of 2 e-patterns available
Happy Stitching my friends !!!
16 mai 2014
were Laura Ingalls's pets.
Black Susan was a cat and Faithful Jack was a dog.
*****
E-Pattern available HERE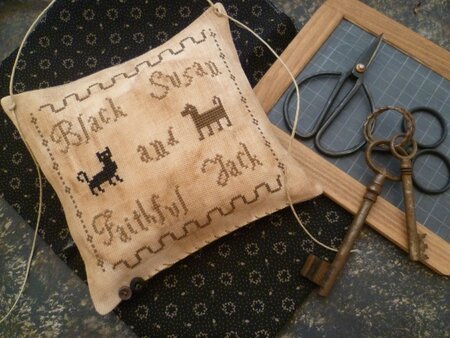 Thank you for visiting and come back often!!
Smiles
HAVE FUN STITCHING !!!
02 mars 2013
In her book, "On the Banks of Plum Creek,
Laura Ingalls describes the first time she went to church and
attended a Sunday School.
******
Sold, thank you !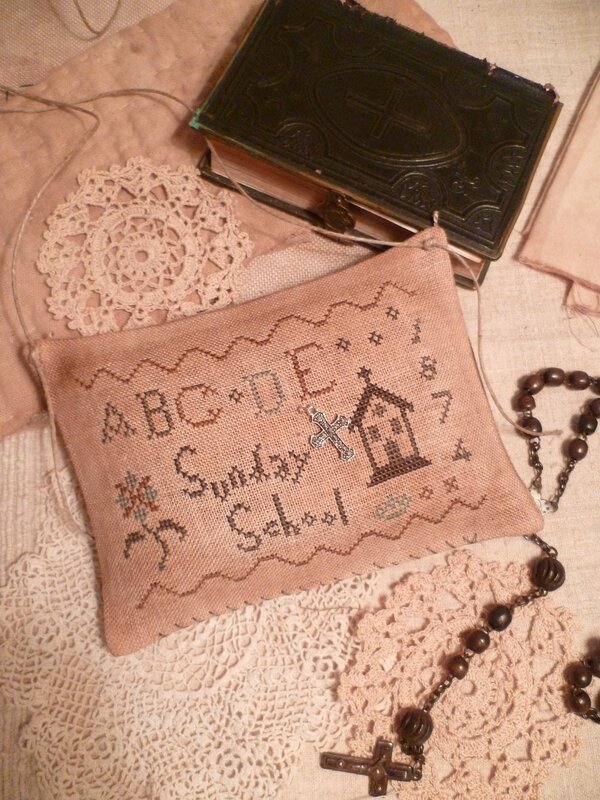 Happy Stitching my friends !!!