06 février 2017
I wanted to stitch something very simple,
and I really love this little sentence "I did my best".
Of course, we all do our best ... and even if the result is not always "nice or "satisfying" ,
it is not so important since we DID our best !!!lol
*************************
Pattern available HERE
Copybook tag Pattern available HERE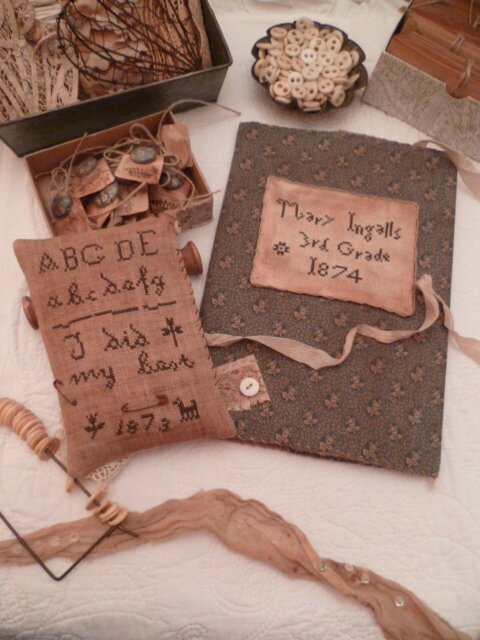 Enjoy Stitching !!!!!!!!!!!!!!!!
10 juin 2014
My love for the American Prim' Style keeps growing ...
no doubt, I am totally hooked by the prim' style
and I cherished each prim' piece as a precious treasure !!!
This little pillow was inspired to me by a collection of vintage labels:
it is very simple but it would look great in any prim' home !!!
E- Pattern HERE
******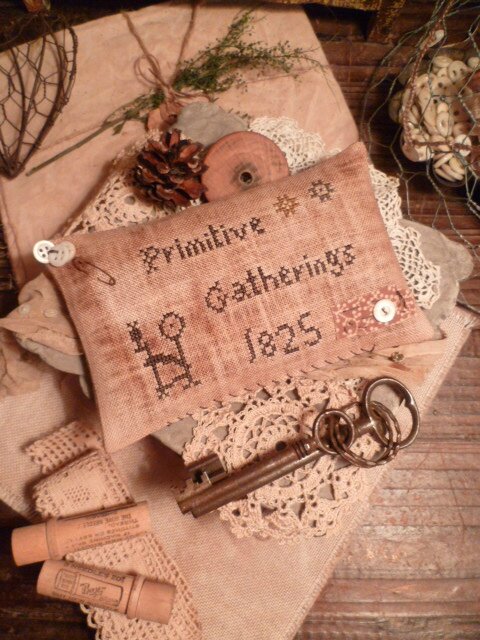 Have a creative day !!!!
20 janvier 2014
she was smaller than Laura."
Laura Ingalls Wilder "On the banks of Plum Creek"
******
Sold, thank you !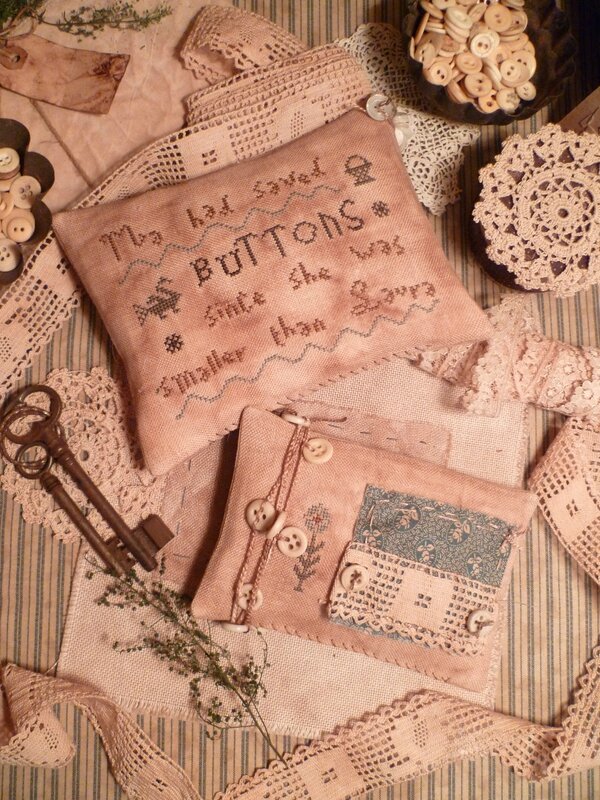 Have a great day my friends !!!