21 décembre 2016
Happy Winter my friends !!! This is my favorite season ...
******
Available in the album
Mail me if you are interested
nmelot@orange.fr
For more details to order
please, CLICK HERE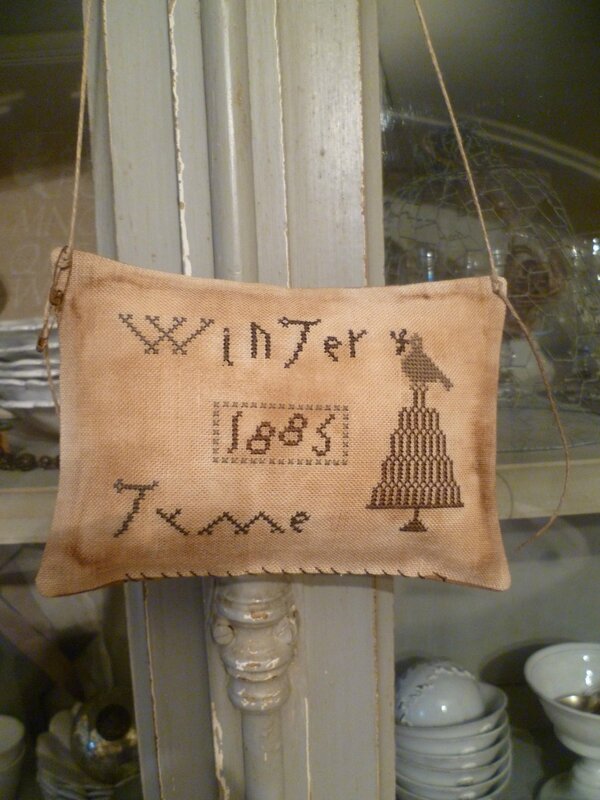 Have a great Day !!!!
02 février 2015
It has been snowing for hours ...
but Winter is my favorite tyme of the year !
Enjoy this simple pillow ...
*****
PATTERN AVAILABLE
Happy Stitching my friends !