11 février 2017
With Love
Happy Saint Valentine's Day in advance !!!
Pattern available HERE
30 janvier 2017
To celebrate Saint Valentine's day
here is a fast to stitch pattern
******
It is available HERE
(2 versions !!! blue and grege !)
******
The 2 Completed pillows are available for France only
*******
Blue version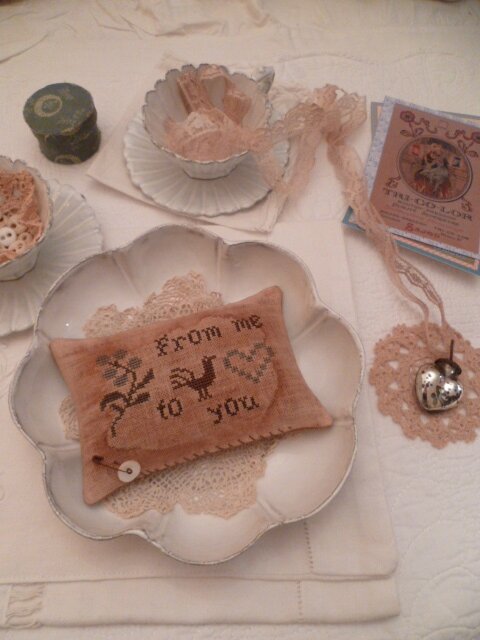 Grege Version HERE
******
Happy Stitching my friends !!!
14 février 2016
Happy Valentine to you my friends !!!
I stitched this sweet word on a scrap of linen and
the lovely heart was offered by a nice ETSY seller ... DEBRA
(I LOVEEEEEEEEEEE ETSY both as a buyer and seller ...
there are amazing people !!!
Go and Visit Debra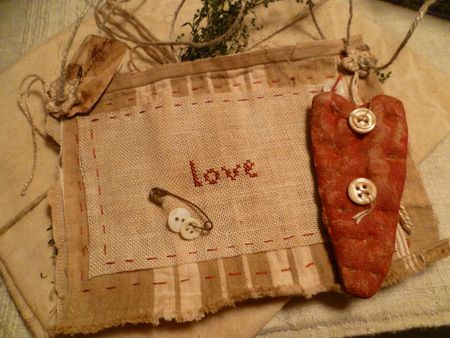 This post is dedicated to my sweetheart ... Mr Poppy of course !!!
I love you to the moon and back ...
06 février 2015
Two hearts, one decorated tag
and two sweet angels
Sold, thank you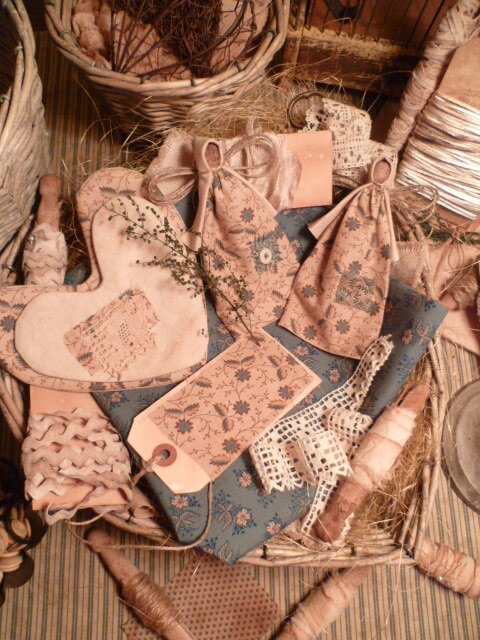 Have a great day, my friends !!!
13 février 2014
Love is in the air !
Happy Valentine's day my friends !
******
Sorry, we are sold ! Thanks
Have a great day !!!