02 avril 2016
I love to sew stockings so I have decided to stitch Easter stockings ...
Very nice to decorate your Easter tree !
*******
Happy Easter my friends !
SOLD, thank you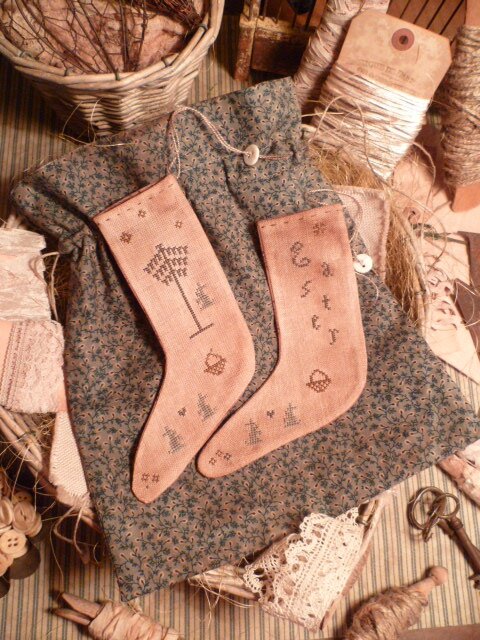 Have fun stitching !!!
04 avril 2015
I love this fabric and since this set is sold, I will have to
sew one for me !!!lol
******
HAPPY EASTER my friends !!!!!!!!!!!!!!!!!!!!!!!!!!
More pics !!!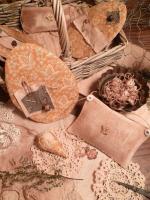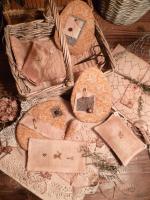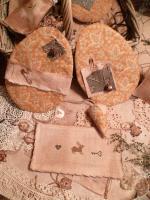 Enjoy sewing !!!
03 mars 2015
Happy Easter my friends !!!
*****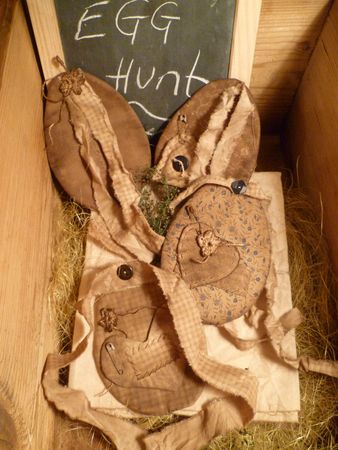 Thanks for visiting ...
28 février 2015
A Jack rabbit, little bunnies and flowers with tiny rusty bells
**********
Sold, thank you
(a second set is available, mail me if you are interested)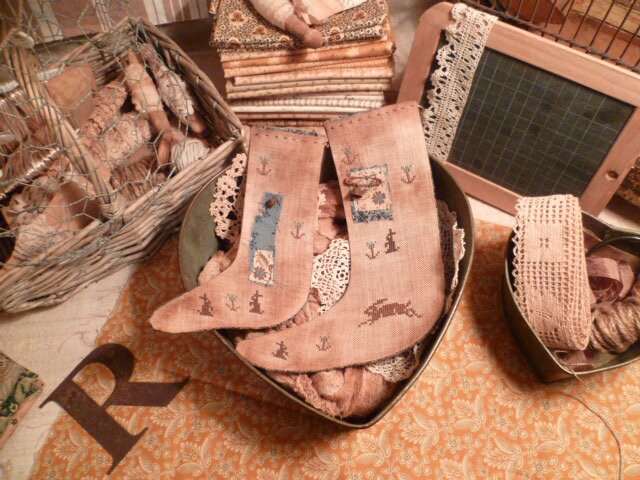 Happy stitching to all of you my dear friends !!!
23 février 2015
In the weeks to come, I will be offering a few handmades for purchase
for Easter / Spring time
*****
Pattern available HERE
2 ComPleTeD PiLLoWS are AVAILABLE HERE
Happy Stitching my friends !!!
24 mars 2014
A little pouch to hunt for eggs !!!
Since it is simple and very fast to stitch,
I did a couple of them to offer some of my friends.
Available HERE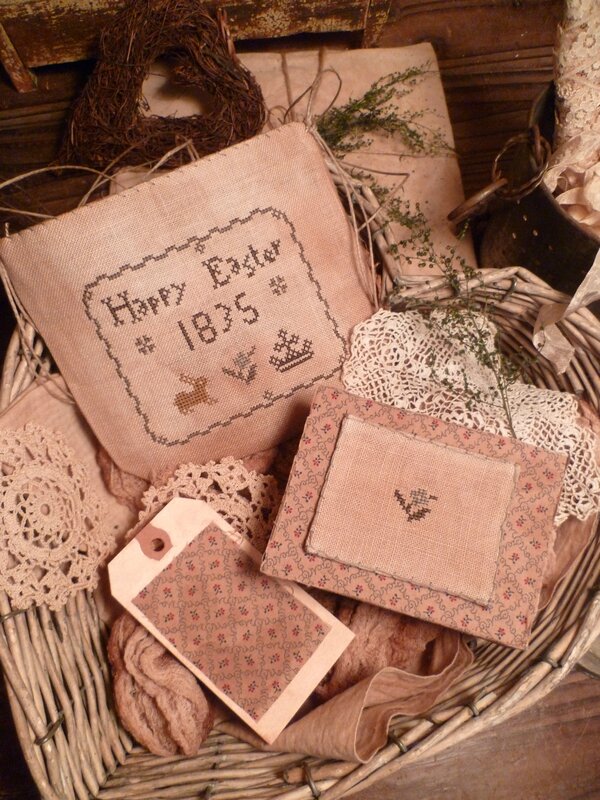 Thanks for stopping by !!!