The set is RESERVED, thank you !!!
******
"Just whisper my name in your HEART and I will be here."
Width 17 inches X Height 4,5 inches (27 cm X 11 cm)
Design by The Snowflower Diairies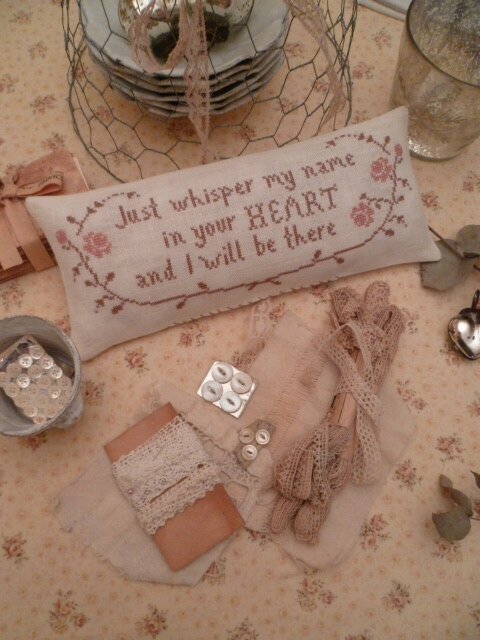 ******
Details of the pillow
Click to enlarge the pics !!!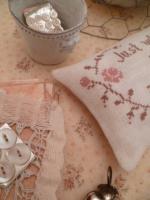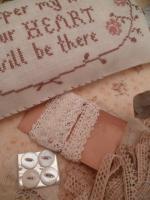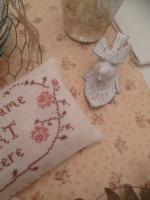 ******
"Sweet birds in Love "
Design by Marijke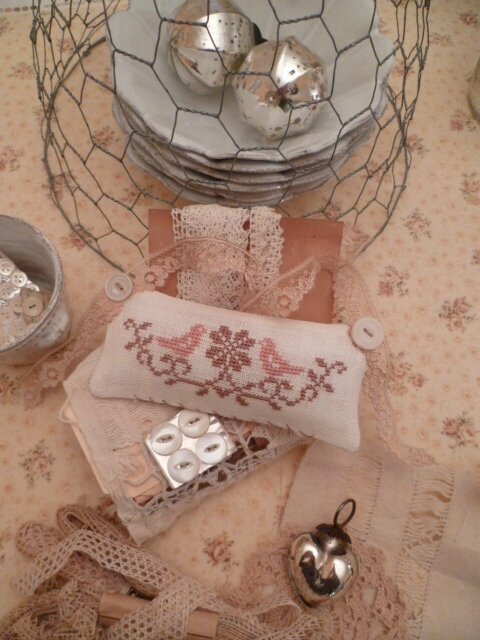 Thanks for visiting ...
See you tomorrow for episode 3 ...