This pillow is dedicated to 2 of my wonderful friends Pam and Montine ...
I know how much they love to be in their den ...
Love you so much dear friends ...
*******
SOLD, thank you !!!
This pattern was designed
by Le Chalet des Pérelles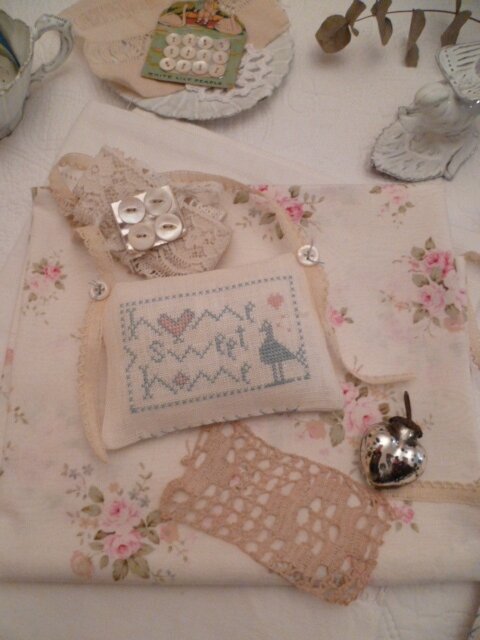 Thanks for visiting !!!