I sew our names to give my mother her honor due".
I created this pattern for an adorable customer (Montine)
who wanted to pay tribute to her dear Mom.
*******
Pattern available (I will personalize the names ONLY, thanks)
*******
SOLD, thank you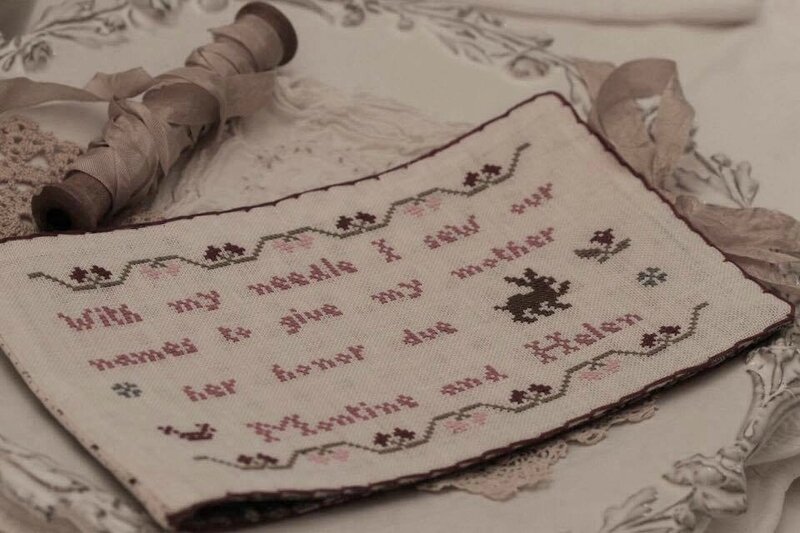 The inside of the "big"pouch / sewing book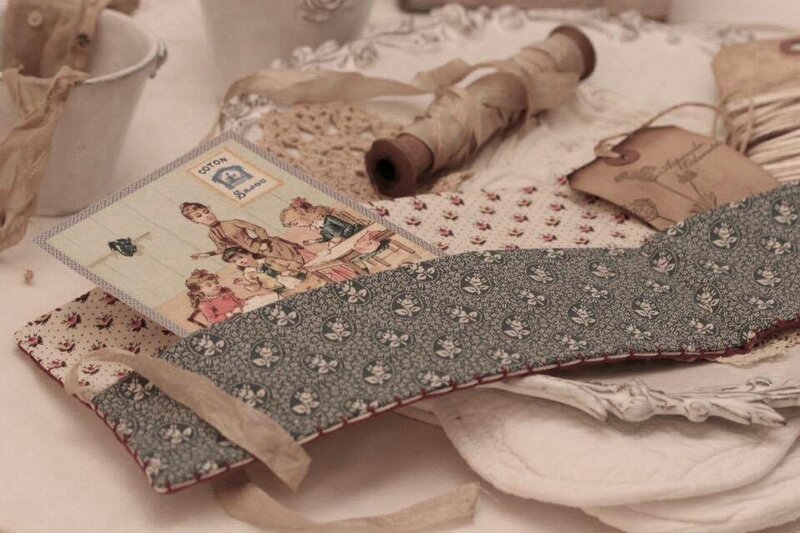 A small project with Montine's favorite motif ... a rabbit !!!
and initials ...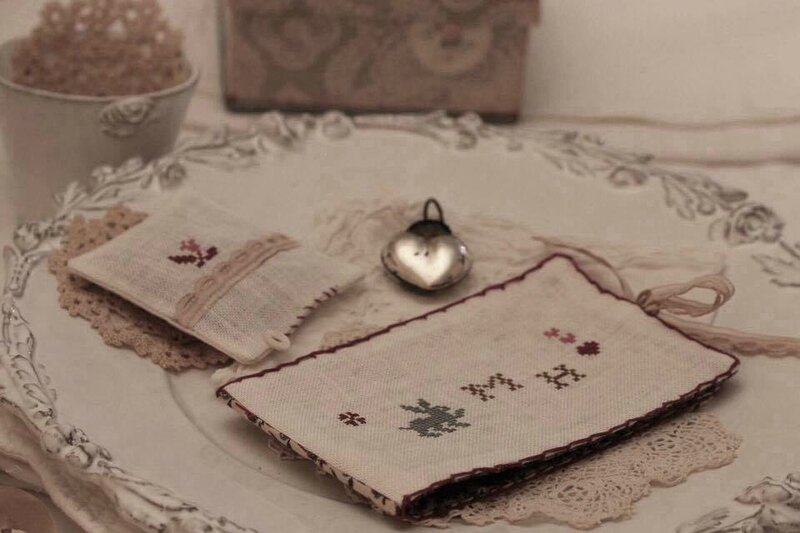 The inside of the small pouch / sewing book
as well as the tiny pillow with a sweet flower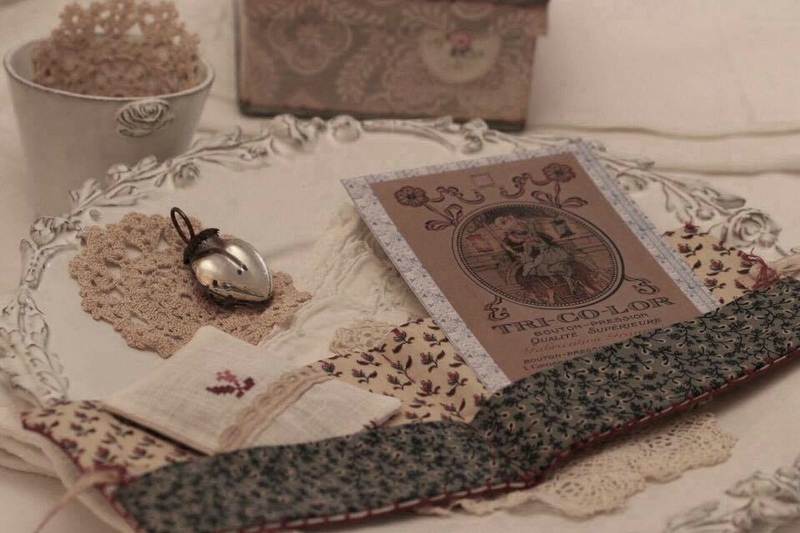 I enjoyed a lot creating this set for this adorable lady ...
Thanks for visiting my friends !!!