25 septembre 2016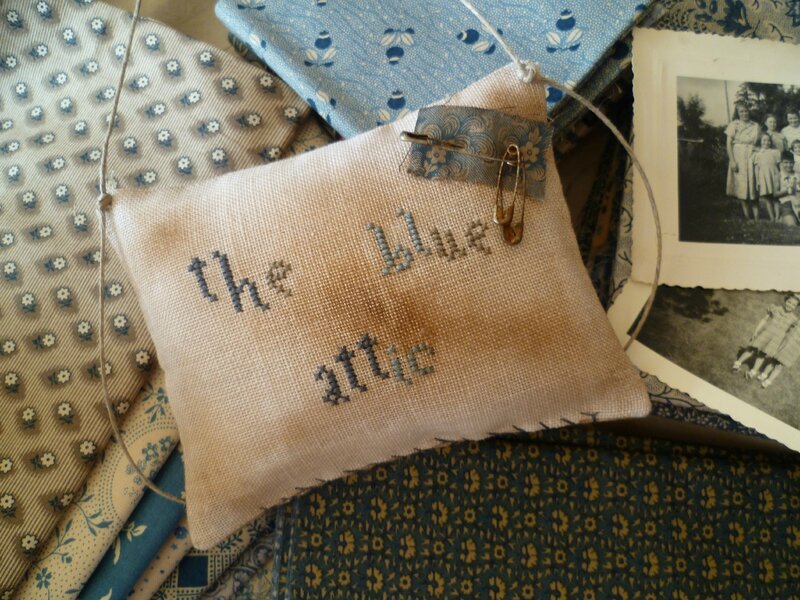 Hello dear friends,
due to increased taxes on ETSY,
I am considering to sell my patterns
and finished goodies via my blog The Blue Attic.
You will find ALL MY PATTERNS.
I have created ALBUMS in which
you will find my patterns as well as the price.
If you are interested in one or several patterns,
please mail me at nmelot@orange.fr
In order to avoid extra taxes from Paypal for you and for me,
please use "Sending money to friends or family"
via my Paypal address
nmelot@orange.fr
Don't forget to give me your email address
so that I can send you the patterns.
Have a great day, Nat