"Everything from the little house was in the wagon
except the beds and tables and chairs.
They did not need to take these, because Pa could always make new ones."
― Laura Ingalls Wilder, Little House on the Prairie
**********
Pattern available
Completed Pillow available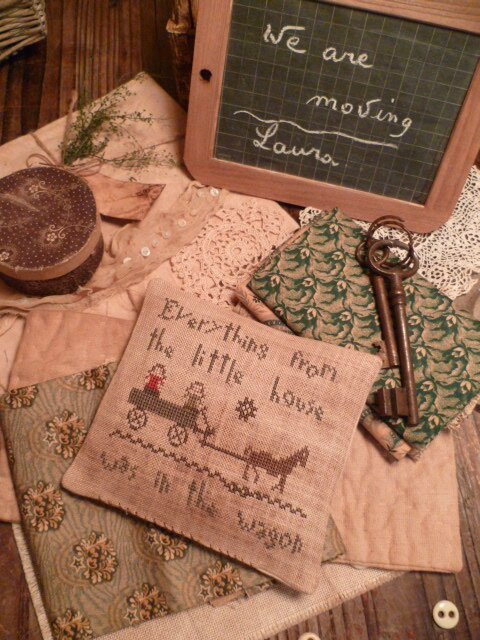 Happy Stitching my friends !!!!!!!!!!!!!!!!!!