Happy Valentine to you my friends !!!
I stitched this sweet word on a scrap of linen and
the lovely heart was offered by a nice ETSY seller ... DEBRA
(I LOVEEEEEEEEEEE ETSY both as a buyer and seller ...
there are amazing people !!!
Go and Visit Debra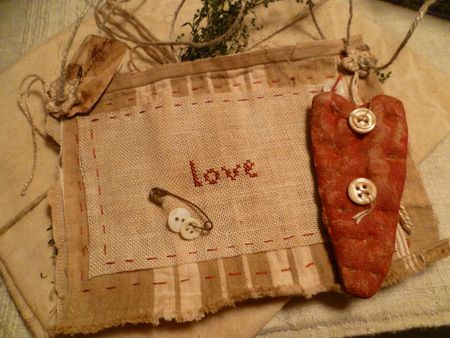 This post is dedicated to my sweetheart ... Mr Poppy of course !!!
I love you to the moon and back ...