15 août 2015
For this new pattern, I got inspiration from LAURA's love for animals
In one of her books, Laura INGALLS wrote:
"They were beautiful little horses, and Pa said they were not really ponies;

they were western mustangs.

When Laura asked what their names were,

Pa said that she and Mary could name them.

So Mary named one, Pet, and Laura named the other, Patty."
*****
Pattern available HERE
Completed Pouch SOLD, thank you !!!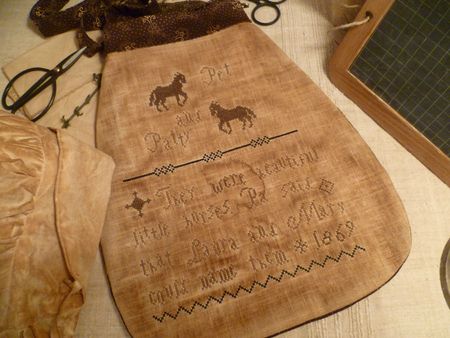 HAVE FUN STITCHING !!!
11 août 2015
"Mary was bigger than Laura, and she had a rag doll named Nettie.
Laura had only a corncob wrapped in a handkerchief,
but it was a good doll.
It was named Susan. It wasn't Susan's fault that she was only a corncob.
Sometimes Mary let Laura hold Nettie, but she did it only when Susan couldn't see."
–Little House in the Big Woods
Laura Ingalls Wilder
********
Sold, thank you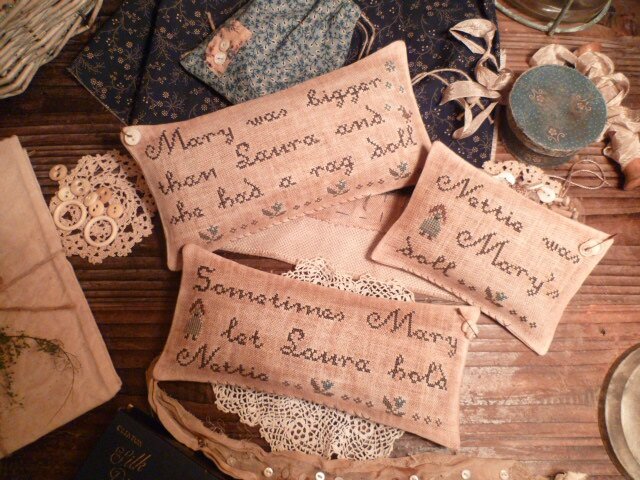 Mini ABC doll alphabet
Happy Stitching my friends !!!
08 août 2015
I love those little sewing book to store buttons, bone rings etc ...
Pattern available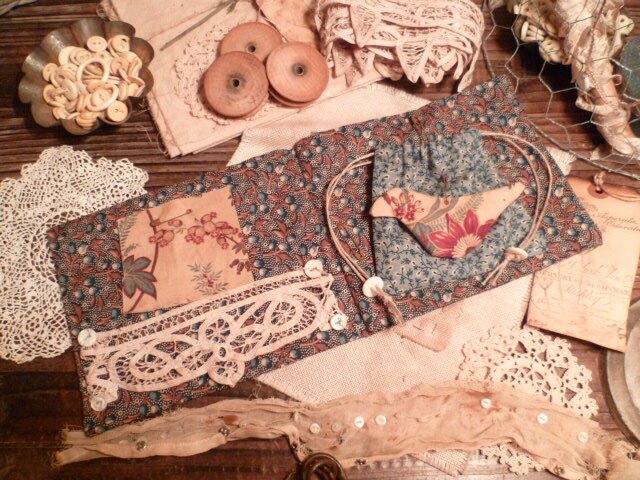 More pics !!!
Happy creative week my friends !!!
01 août 2015
I don't like throwing the slightest scrap of my favorite fabrics
so I decided it was time to sort them in different piles...
scraps for tags, scraps for clothespins, scraps for berries of different sizes etc ...
I finally decided to start sewing on a rainy Sunday
and I had a beautiful batch of berries ...
Here they are !!!
*****
SOLD thank you !!!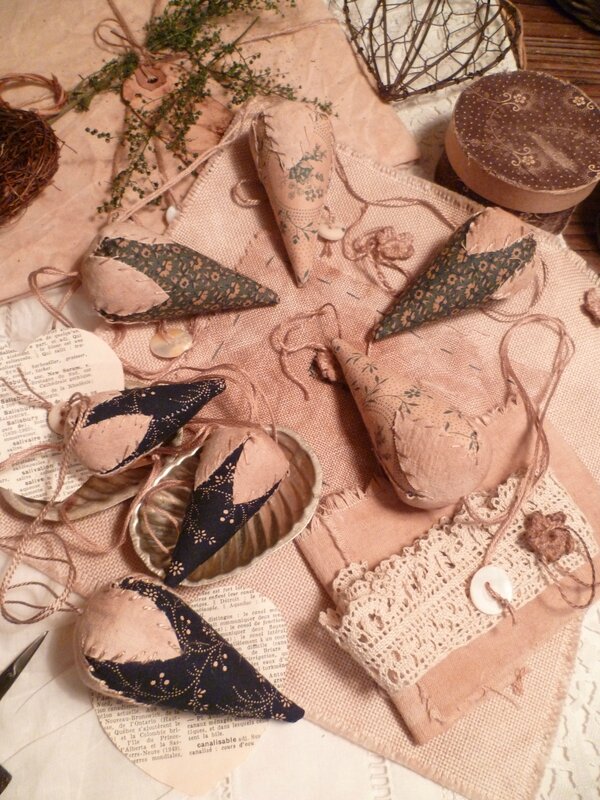 Have a nice WE !!! Enjoy sewing !!!