It had been a long time since I wanted to sew prairie bonnets but ...
I could not figure out the patterns I had bought !
I told my sweet friend Lecia
and she was kind enough to give me a few tips ...
*******
EDIT: Set Bonnet + Pillow RESERVED
(An other set will soon be available HERE)
*******
I decided to create a little pillow to hang with my sunbonnets
E-Pattern available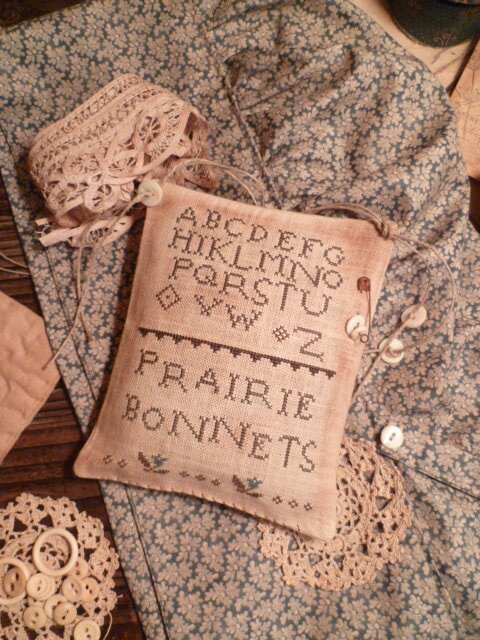 Love my pine chest too !!!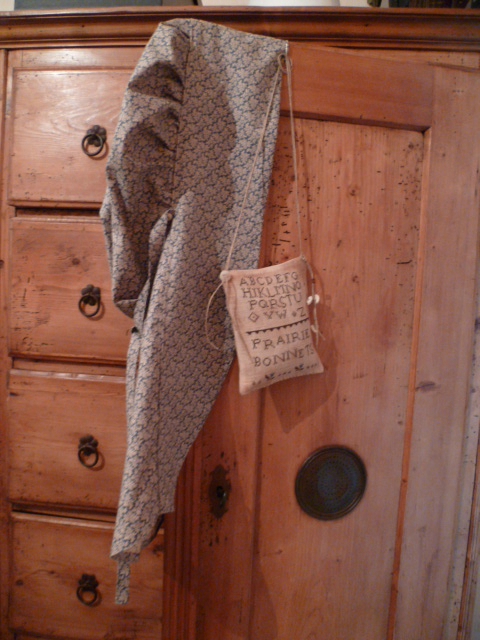 Happy Stitching my friends !!!