were looped all over the tree"
Laura Ingalls Wilder
On the Banks of Plum Creek
*****
A New Pattern available
You will have the possibility to sew a pillow or a pouch !
Enjoy !!!
I also stitched a pouch version ... I love pouches so much !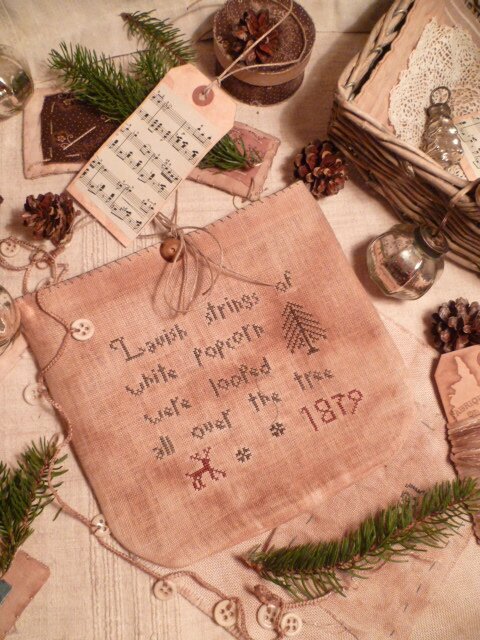 Happy Stitching my friends !!!