such a tree."
On the Banks of Plum Creek
by Laura Ingalls
I really enjoyed this chapter in the book.
Three Christmases are described and this is the second one.
This Christmas is delightfully portrayed.
Laura gets the most beautiful gifts she has ever received (a fur cape !)
Everybody is happy ...
*****
My NEW pattern is available
Click to enlarge the pics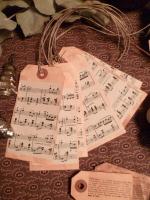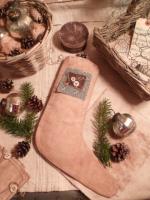 Have fun stitching my dear friends !!!