22 mai 2014
Grace Pearl Ingalls was born on May 23rd 1877
She was Charles and Caroline's fourth daughter.
She had golden hair like Mary and large violet eyes ...
******
A new pattern available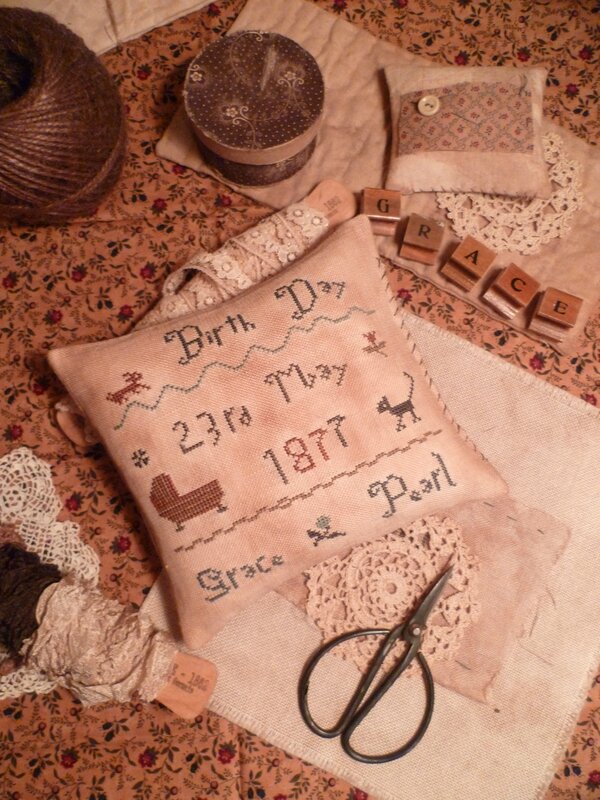 Happy stitching my friends !!!
16 mai 2014
were Laura Ingalls's pets.
Black Susan was a cat and Faithful Jack was a dog.
*****
E-Pattern available HERE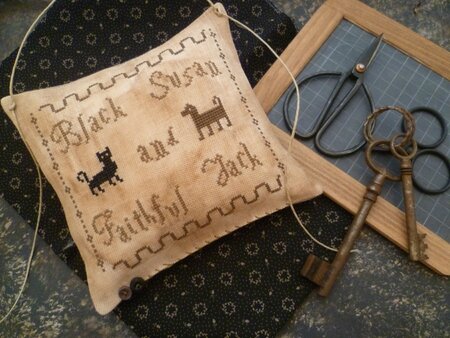 Thank you for visiting and come back often!!
Smiles
HAVE FUN STITCHING !!!
12 mai 2014
available for ALL the patterns
(except three of them that have more than 5 Pdf files)
on my ETSY shop
as well as a few FINISHED GOODIES !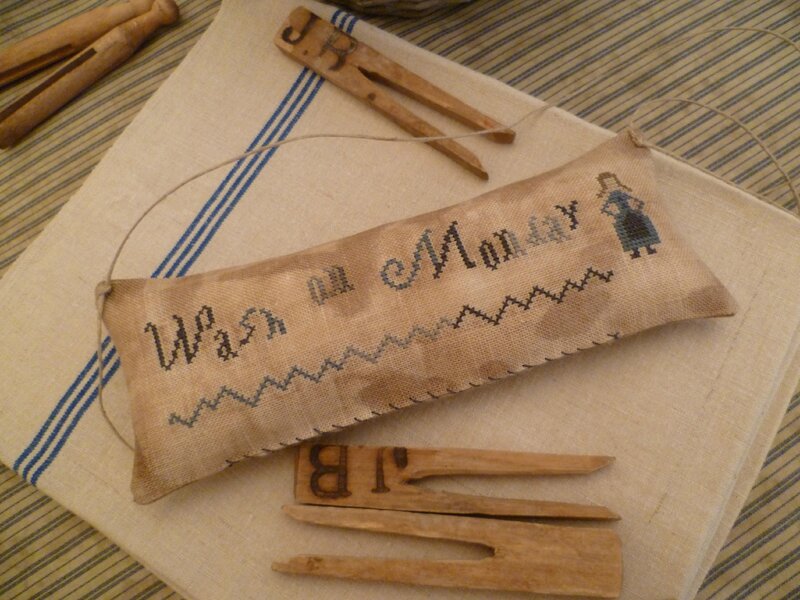 Thanks for visiting !!!
05 mai 2014
and took them to Ma."
Laura Ingalls Wilder
******
While reading this sentence, I couldn't help thinking of me as a little girl,
picking flowers for my dear Mom ...
Maybe you would love to stitch it to celebrate Mother's Day
*******
My new pattern is available
*******
Completed Pillow: SOLD, thank you !!!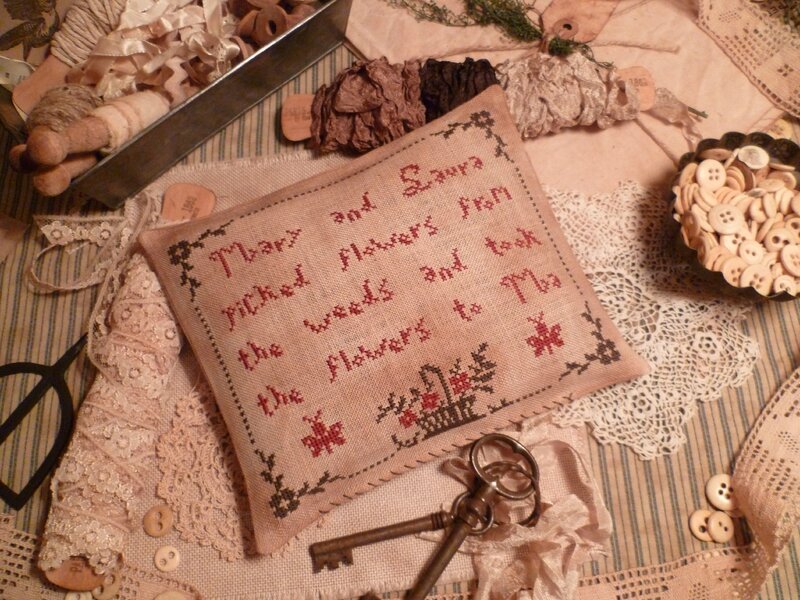 Happy Stitching !!!