It has been a long time since I have been thinking of
a little pouch to store some of my tiny Christmas ornies !
Well ! Just done !!!
I love it ... it is both nice and practical !!!
*****
This pattern is available in my Etsy Shop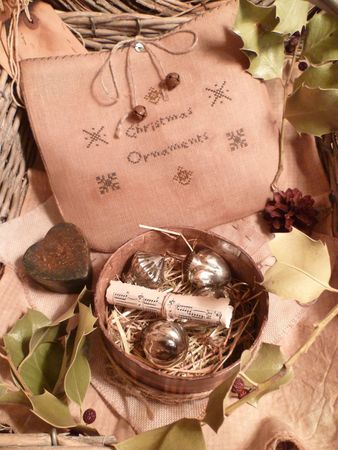 Click to enlarge
Happy stitching my dear friends !